May 18, 2023
Durastar Ductless Promo
MAY 1, 2023 – JULY 31, 2023 | WHILE SUPPLIES LAST

---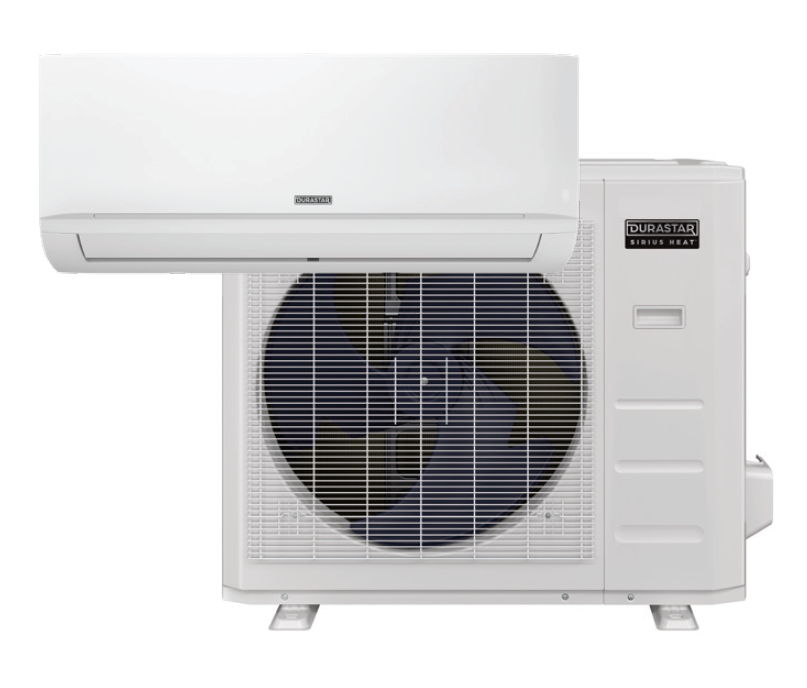 Shop Durastar ductless bundles and earn dollars back! Each bundle includes an indoor unit, outdoor unit, lineset, mini split riser and equipment pad.
Purchase 15+ Bundles
Earn $500 back and an entry to win an LG 77″ 4K OLED Smart TV!
This promotion includes both standard packages as well as new Sirius Heat™ packages! Durastar ductless outdoor units with Sirius Heat™ technology combine highly efficient industry innovations to provide up to 100% heating capacity at 0°F and consistent performance in temperatures as low as ‑22°F. It's the perfect choice for climates where the temperatures can drop more drastically in the winter months. Learn more about Sirius Heat™ here!
---
Offer valid at participating Ferguson HVAC locations in
Minnesota, North Dakota, South Dakota, Iowa, Nebraska and Wisconsin only.