March 31, 2023
Durastar VISA Promotion
March 1, 2023 – July 31, 2023

Ask us about our newest brand of HVAC equipment! These HVAC products are backed by resilient technology to provide energy-efficient performance at a value-friendly price. When weather is extreme, you'll have reliable comfort. Rigorous factory testing means you can trust this brand of HVAC products to control the climate in your home in even the toughest conditions.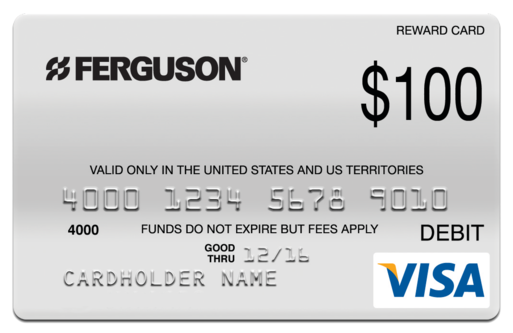 Purchase four (4) complete systems in one month and get a $100 visa gift card.
* A system is defined as a complete indoor unit and outdoor unit. Limit of 3 gift cards per customer over the promotion period.
Speak to your local Ferguson associate for more information.
Available at select Ferguson HVAC locations in Alabama and Columbus, GA only. Offer valid for licensed contractors only while supplies last.