October 12, 2023
FIELDPIECE TOOL KIT UPGRADE
OCTOBER 1, 2023 – JANUARY 31, 2024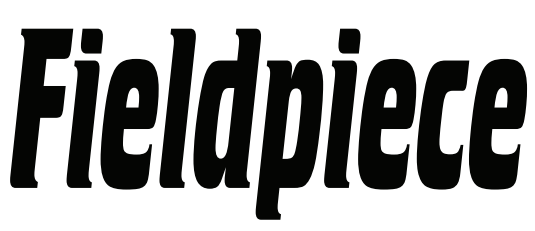 ---
For a Limited Time Only
The HVAC industry is undergoing a transformation to adopt refrigerants with reduced Global
Warming Potential. It is essential to update existing tools and equipment to ensure they are
compatible with these new refrigerants to maintain both safety and performance standards.

Click on the flyer below to find the grouping of promotional tool kits we are featuring that best suits your needs. Pricing ranges from $2,000 – $3,325 depending on the tools you need to replace.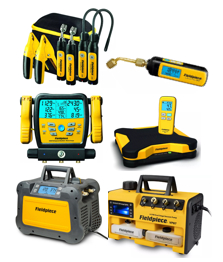 Contact your local Ferguson sales associate to learn more.
---
Offer valid at participating Ferguson HVAC locations in NY, NJ, PA, DE & MD only. Valid October 1, 2023 – January 31, 2024.
Offer for licensed contractors only. Pricing valid while supplies last and subject to change. Counter purchase only.