March 31, 2023
Mitsubishi Spring Incentive
April 3, 2023 – June 30, 2023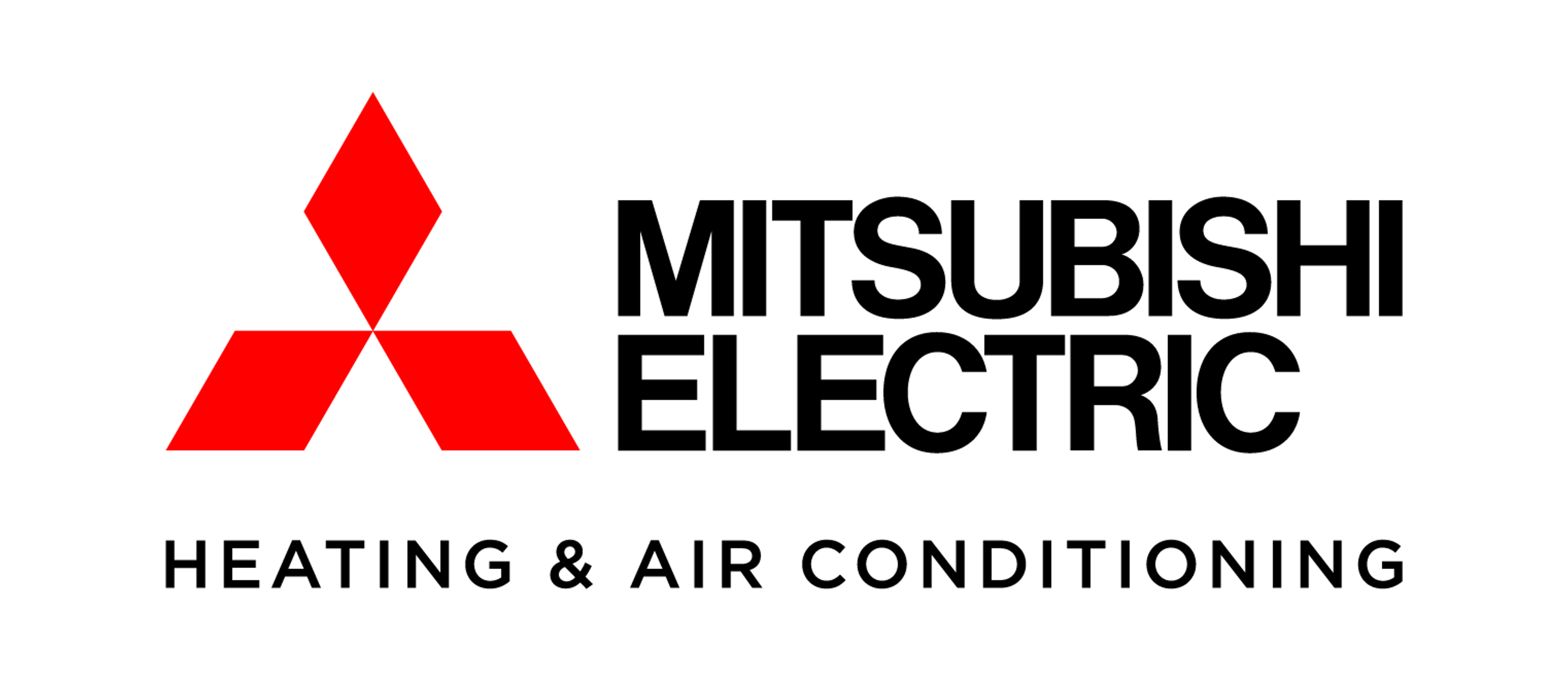 HOMEOWNER INCENTIVE
The homeowner qualifies for a $500 Instant Savings/Homeowner Rebate with the purchase of a qualifying MXZ or MXZ-HZ multi-zone system or a MXZ system that includes a multi-position ducted air handler (SVZ).
CONTRACTOR INCENTIVE
The Diamond Contractor qualifies for $100 per MXZ or MXZ-HZ multizone system sold and claimed. An additional $250 bonus will be rewarded on qualifying systems containing an SVZ Series air handler.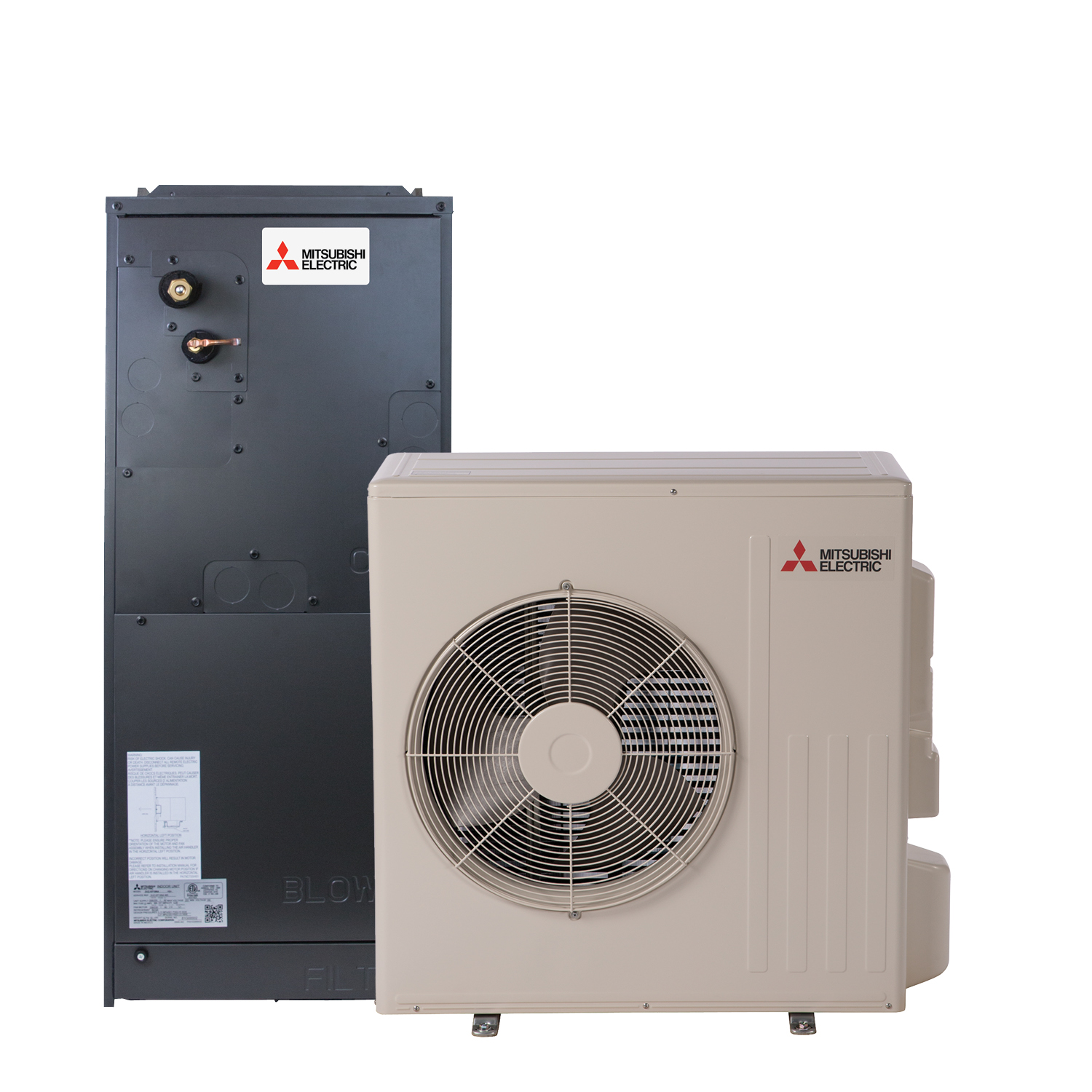 ---
Systems must be sold in a residential application and installed by a CBU Diamond Contractor purchasing through a participating distributor. The Diamond Contractor will include a flat discount of $500 against the cost of the job to the homeowner. Maximum payout of $500 per system sold. Multiple discounts are possible if multiple systems are sold to the same homeowner. The contractor will remit the qualifying homeowner invoice and proof of purchase back to the distributor for full credit.
All projects must be sold during the promotional time period of April 3, 2023 – June 30, 2023. Submissions must be completed by July 14, 2023 to obtain incentives. Only Diamond Contractors in the Central Business Unit are eligible for this program. Contractors must provide copy of distributor invoice and signed homeowner invoice to metusdiamondrewards.com to claim contractor incentive.
Promotion valid for Mitsubishi Diamond Contractors at select participating locations only.