November 1, 2023
New Riff Bourbon From Resideo
November 1, 2023 – December 31, 2023
---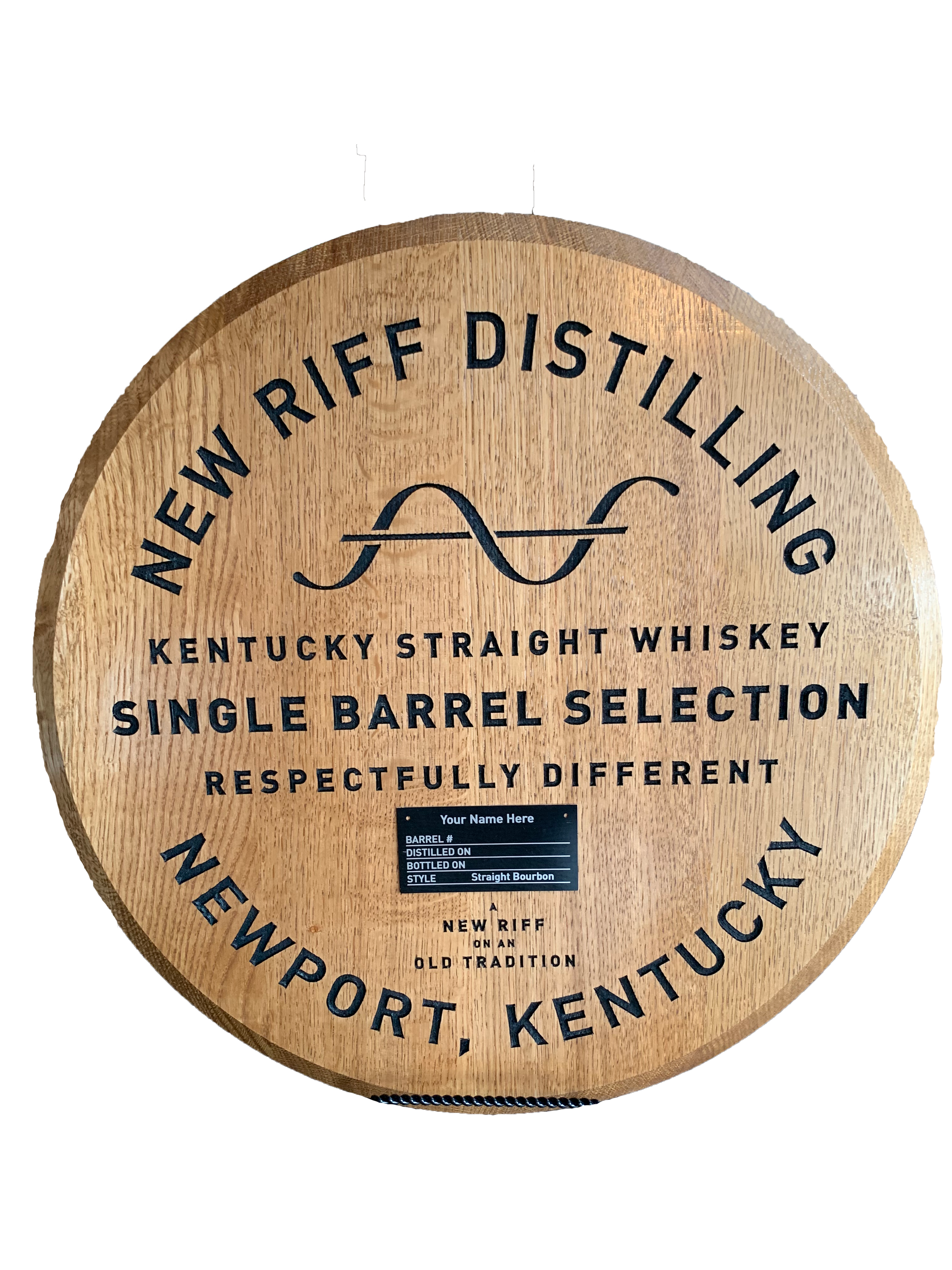 We're giving away New Riff Bourbon!
Purchase $1,000 in select Resideo Wi-Fi thermostats and you will get one custom bottle of New Riff bourbon. While supplies last. One per company.
Bonus Offer: The top 4 customers who purchase the most quantity of select Resideo Wi-Fi thermostat will also win a custom barrel head.
Valid on these thermostats only:
T10+ Pro Thermostat w/ Sensor (HTHX321WFS3001W)
T10+ Pro Thermostat (THX321WF3003W)
T10 Pro Smart Thermostat (HTHX321WFS2001W)
T6 Pro Smart Thermostat 3H/2C (HTH6320WF2003)
T6 Pro Smart Thermostat 2H/2C (HTH6220WF2006)
VisionPro® 8000 Thermostat 3H/2C (HTH8321WF1001)
Wi-Fi 9000 Thermostat (HTH9320WF5003)
---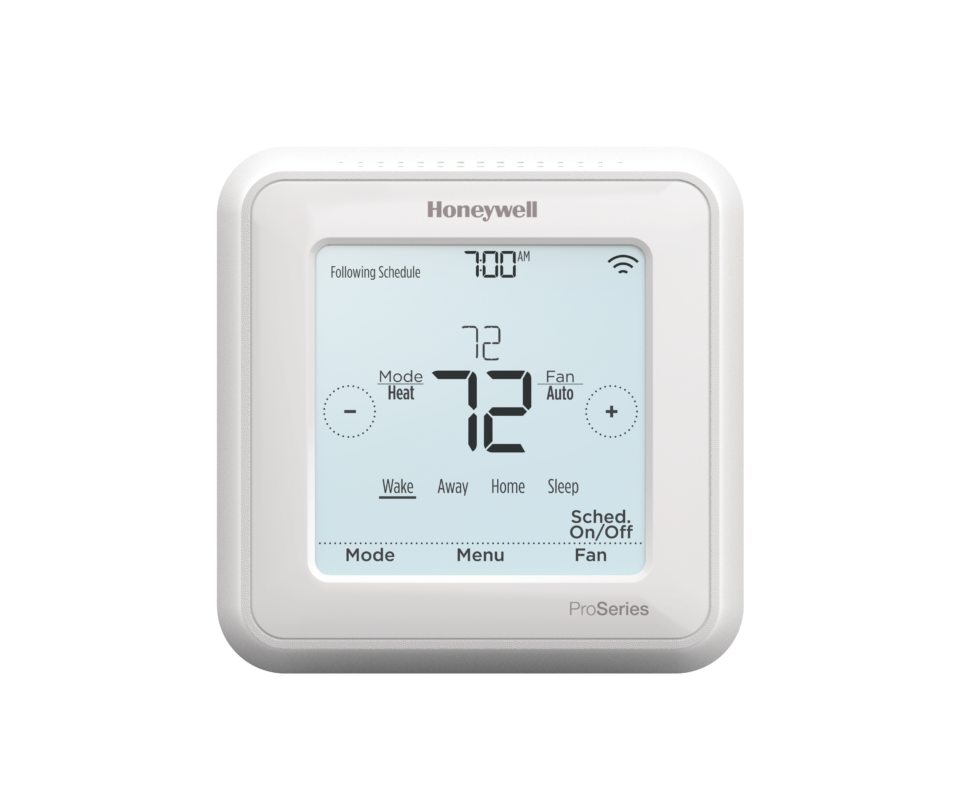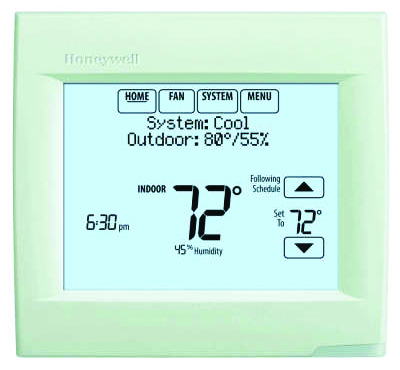 Offer valid at the Ferguson HVAC locations in North Carolina and South Carolina only, between Nov. 1 and Dec. 31, 2023. One per company. While supplies last. Must buy $1,000 in qualifying thermostats to get free bottle. Not valid on job quotes or special pricing. Ferguson account must be in good standing. Valid for licensed contractors only. The winners will be awarded around Jan. 15, 2024.
Customers must be logged in to their Ferguson account to see pricing.