June 7, 2023
Ultimate Yellowstone Snowmobile Trip
July 1, 2023 – September 30, 2023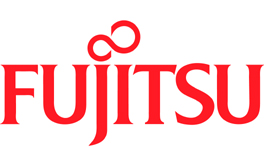 ---
Qualify for a once-in-a-lifetime Snowmobile Experience sponsored by Fujitsu!
How to Qualify: Minimum 15% year-over-year growth, plus minimum of $50,000 in Fujitsu purchases.
The top earning YOY contractor(s) will earn a spot on this trip.
Trip will take place in February 2024.
Reach out to your local Ferguson for additional information.