August 11, 2023
WEIL MCLAIN UTV GIVEAWAY
SEPTEMBER 1, 2023 – FEBRUARY 29, 2024

---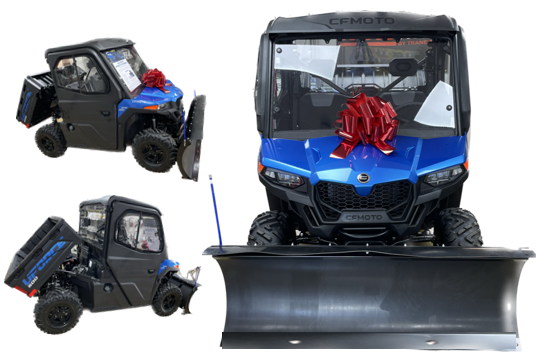 Enter to win a CF Moto UTV with Weil McLain!
Purchase a minimum of 7 Cast Iron Boilers, 4 High Efficiency Boilers OR 1 SVF plus,
earn 15% growth year-over-year and you are automatically entered to win a
2023 CF Moto UTV.
Each boiler purchase after your minimum is met earns an
additional entry!
---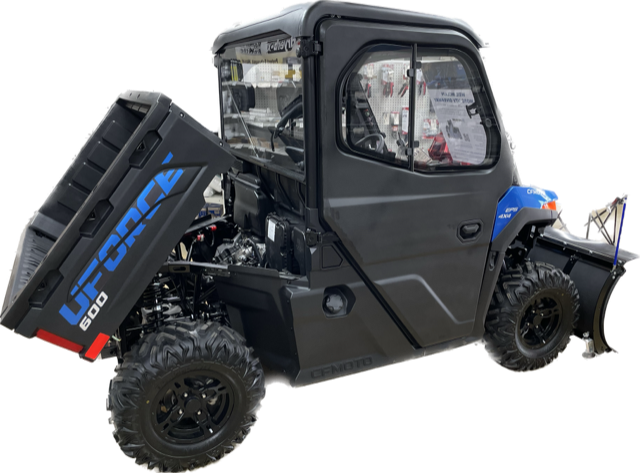 UTV Vehicle Details:
• Front and Rear Windshield
• CF Moto Hard Doors
• KFI Plow – 66" plow blade, push tubes and plow mount
• Winch
• CF Moto OEM heated seats
• Ecoxgear 26″ soundbar, the soundbar uses Bluetooth connectivity
• 40 HP @ 6250 RPM
• Front/ Rear: Hydraulic disc with parking brake • 2″ cast aluminum alloy wheels
Click on the QR Code to learn more
Learn more about the Weil-McLain Advantage Program, rewards status, support and business recognition in the marketplace. Gain your competitive edge and unlock your exclusive business advantages.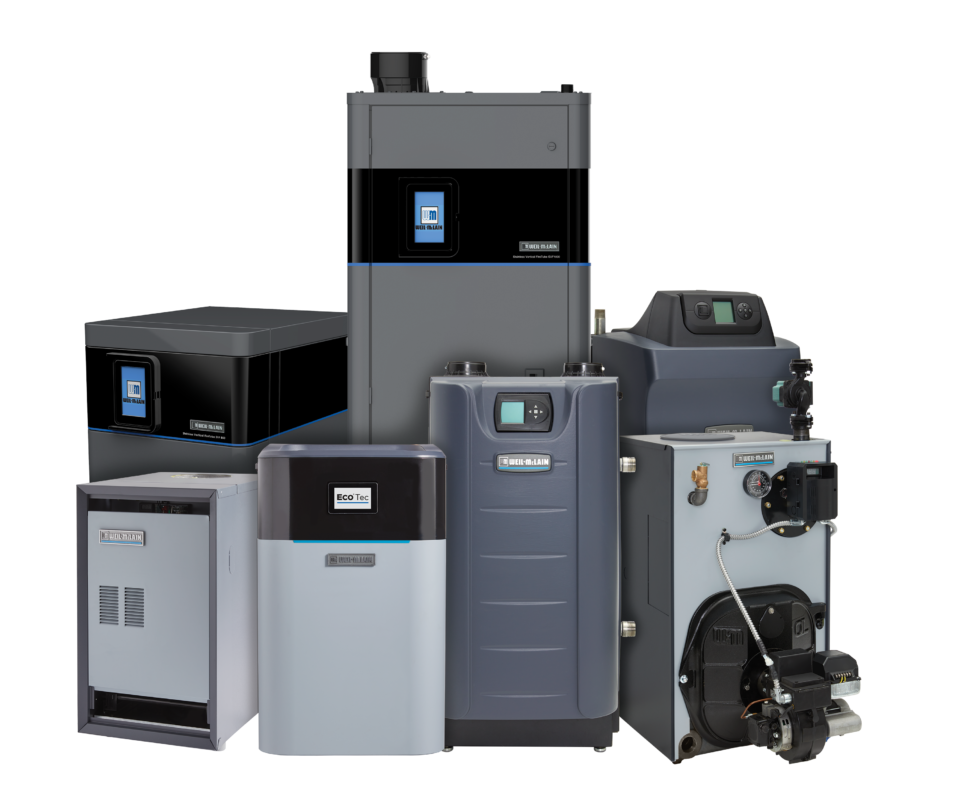 Offer valid at participating Ferguson HVAC locations in Pennsylvania, New Jersey, Maryland and Delaware only, promotion valid September 1 – February 29, 2024. One person per company. Valid for licensed contractors only. The winners will be announced in March 2024. Ferguson HVAC, a Ferguson Enterprise complies with IRS reporting requirements for incentive rewards. IRS W-9 form must be completed. No purchase necessary. See an associate for complete rules and to learn about alternate method of entry.