April 27, 2023
YELLOWSTONE ULTIMATE SNOWMOBILE TRIP
QUALIFY FOR THIS ONCE IN A LIFETIME SNOWMOBILE EXPERIENCE SPONSORED BY FUJITSU
Earn a minimum 15% year-over-year growth, plus a minimum of $50,000 in Fujitsu purchases to qualify, the top growth customers earn a spot on this exclusive trip!
OFFER VALID JULY 1ST, 2023 – SEPTEMBER 30TH, 2023
Yellowstone Ultimate Snowmobile Package Includes:
Exclusive guided tours to Canyons in Yellowstone and a mountain tour outside the park
Upgraded snowmobiles for all tours
Three nights of accommodations
Round-trip airfare and transfers when you land
Daily meals provided
Full snowmobile attire
Trip dates January 15th–18th, 2024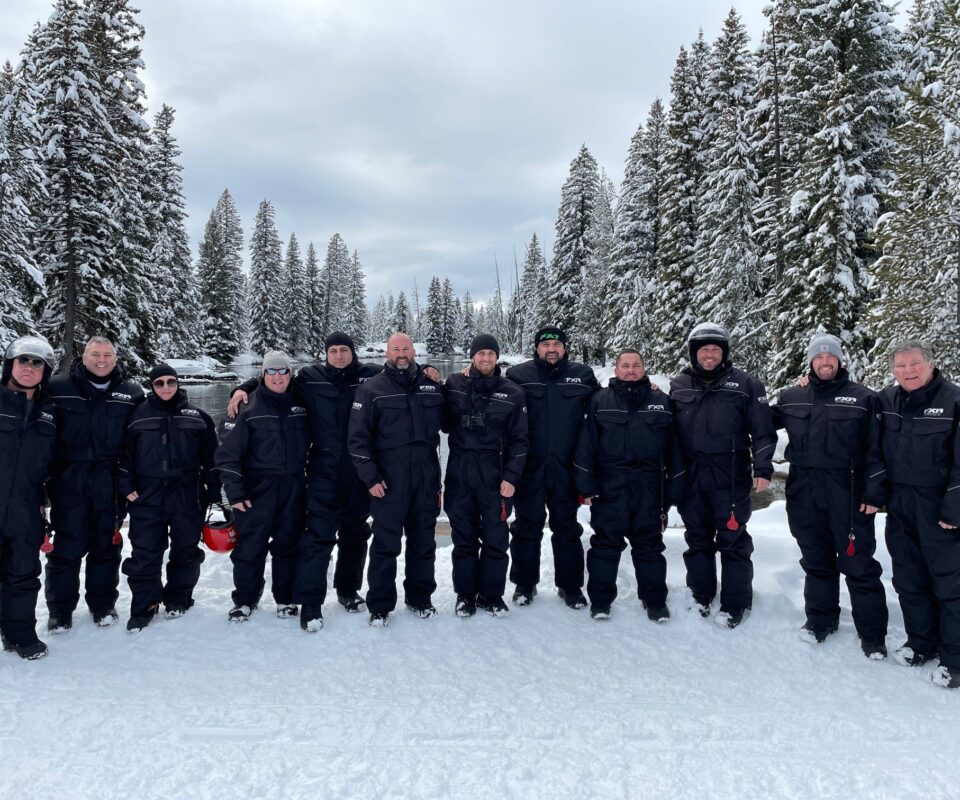 Call or visit your local Ferguson HVAC location for further details.
Click Here for full flyer details.