Contractor Catapult
Contractor Catapult is an award-winning growth program that will drive your business to even greater success and profitability. Through Catapult you will gain access to coaching and proven playbooks from the industry's best, we provide you with the accountability you need to implement these game-changing ideas.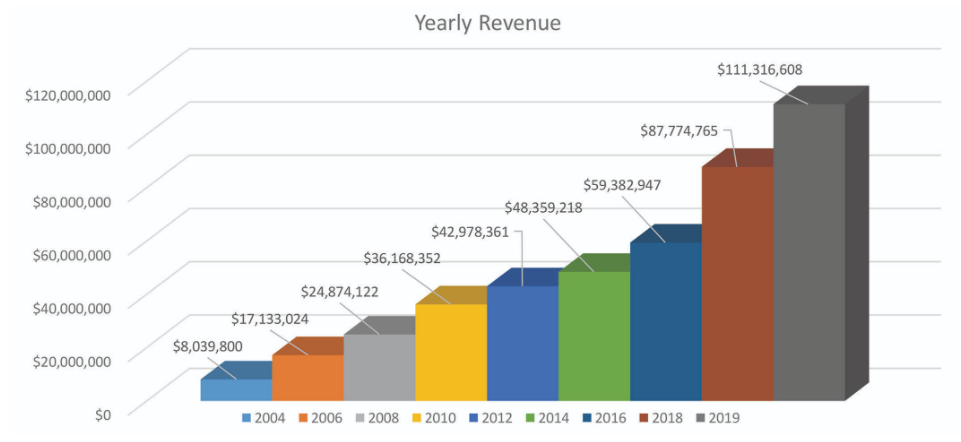 WHY IS CONTRACTOR CATAPULT SO POWERFUL?
• You will receive training from other INCREDIBLY successful contractors every month
• Every trainer is fully vetted (current, up-to-date topics)
• Everything is 100% actionable
• Easy to access and share with team members

WHAT WILL YOU GET WITH CONTRACTOR CATAPULT?
• Jam Sessions
• Weekly Knowledge Bomb
• Live Monthly Coaching
• Client Success Manager
HERE ARE SOME EXAMPLES OF PEOPLE AND IDEAS YOU WILL
GAIN ACCESS TO:

Josh Kelly (Grew His Family Business from $7 Million to $200+ Million)
Operations, Marketing Expertise and more
Paul Kelly (Grew a 240 million HVAC | Plumbing | Electrical company
in one market)
Recruiting and Retention Secrets
Ken Justo (Added Plumbing to his HVAC business and did over a million dollars
a month in less than 6 months)
When and how to add a new vertical
FIRST SESSION FREE – $497 VALUE!
Purchase the full program and co-op at 50%
See Your TM to sign up today!