Fall Financing
Fall 2023 Pro Partner™ Powered Up CashBack Promotion and Residential KwikComfort® Financing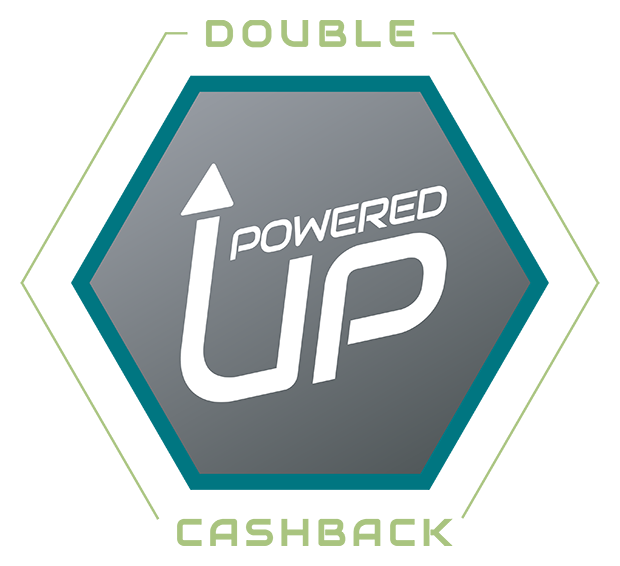 Pro Partners™ will receive exclusive access to CashBack and Residential KwikComfort® Financing rebates during the Fall promotion!

Pro Partners
2023 Fall Pro Partner CashBack & Residential KwikComfort Financing Promotion: August 1–November 15, 2023
New! Pro Partners can now earn up to DOUBLE cash back on qualifying equipment with the new Powered Up CashBack Promotion.
Download the PDF here.

Throughout the Fall promotional period, Pro Partners will be able to claim up to $1250 on qualifying Ruud equipment* ranging from HVAC systems, individual units, and mini splits on residential installations. The CashBack rebates paid to Pro Partners will be split 75/25 between Rheem and the Distributor so there will be no additional expense to Distributors.
Pro Partners also receive a total of 10 months of up to an 8% reduction on Residential KwikComfort Financing promotions in 2023
These rebates will be paid in full to Pro Partners — that means money straight into their pocket. Included in the Fall Promotion is the special RGEA14 ULN and RGEA14ZR ULN Financing only rebate