June 26, 2023
Made in the USA Tools
American Made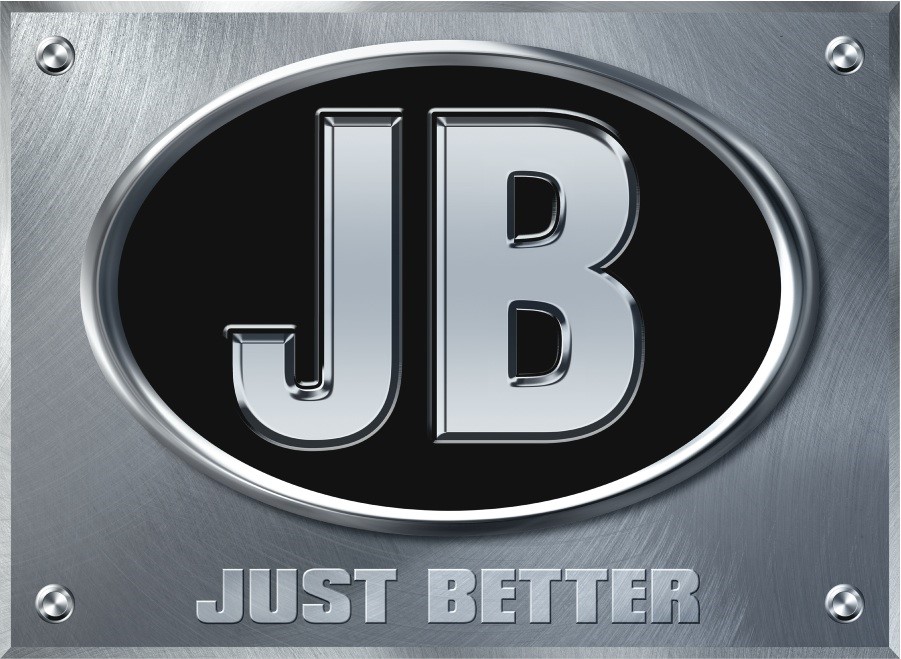 JB Industries is the premier manufacturer of American-made HVAC/R tools and instruments. For over 50 years, JB has been committed to providing exceptional customer service and quality, innovative products that meet industry needs and are manufactured, engineered and tested in accordance with rigid quality standards. JB products are proudly Made in the USA at their facility in Aurora, Illinois. Gear up this summer with the tools you need from JB Industries and Ferguson including vacuum pumps, manifolds & gauges, leak detectors, tubing tools and more.
Learn more about JB Industries and shop Ferguson.com for the tools you need.
Malco Products is the nation's leading manufacturer of "tools of the trade" for HVAC professionals. Malco prides itself as an inventor and manufacturer of tools and accessories that improve productivity and promote the health and safety of pros who use them.
Stock up this summer with the tools you need from Malco Products and Ferguson including screws, ties, shears, snips and more. Made in America, all Malco Max2000 and Max2000 Classic Aviation Snips feature superior hardened blade edges for "maximum" cutting life. Learn more about Malco Products and shop Ferguson.com for all your needs.