May 2, 2023
Durastar Mini-Splits

---
Engineered for Comfort
TESTED TO PERFORM
Durastar was founded on three key considerations: quality, value and reliability. They aim to provide high-quality, HVAC products that perform consistently and are accessible at a value that's friendly to everyone.
Durastar mini-split units are engineered for efficiency and durability. Your home will stay comfortable even in extreme climates with dependable technology.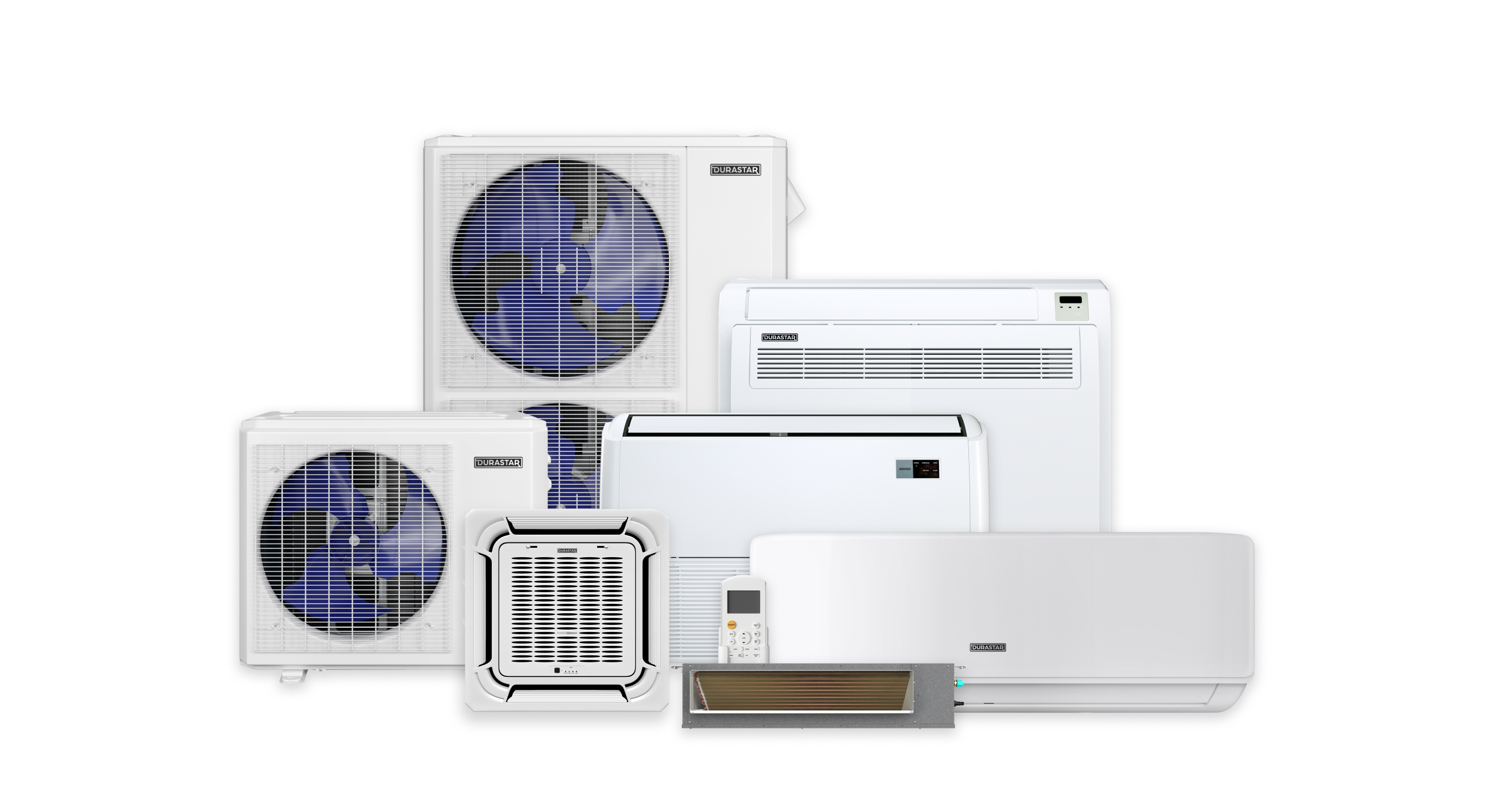 Outdoor Units
Single Zone Units
Available in four models, with cooling capacities up to 24,000 BTUs and heating capacities up to 25,000 BTUs, homeowners will stay comfortable even in extreme climates with dependable technology.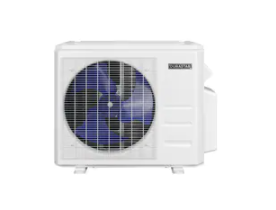 Multi-Zone Units
Units deliver efficient and reliable heating and cooling for up to five zones within a home.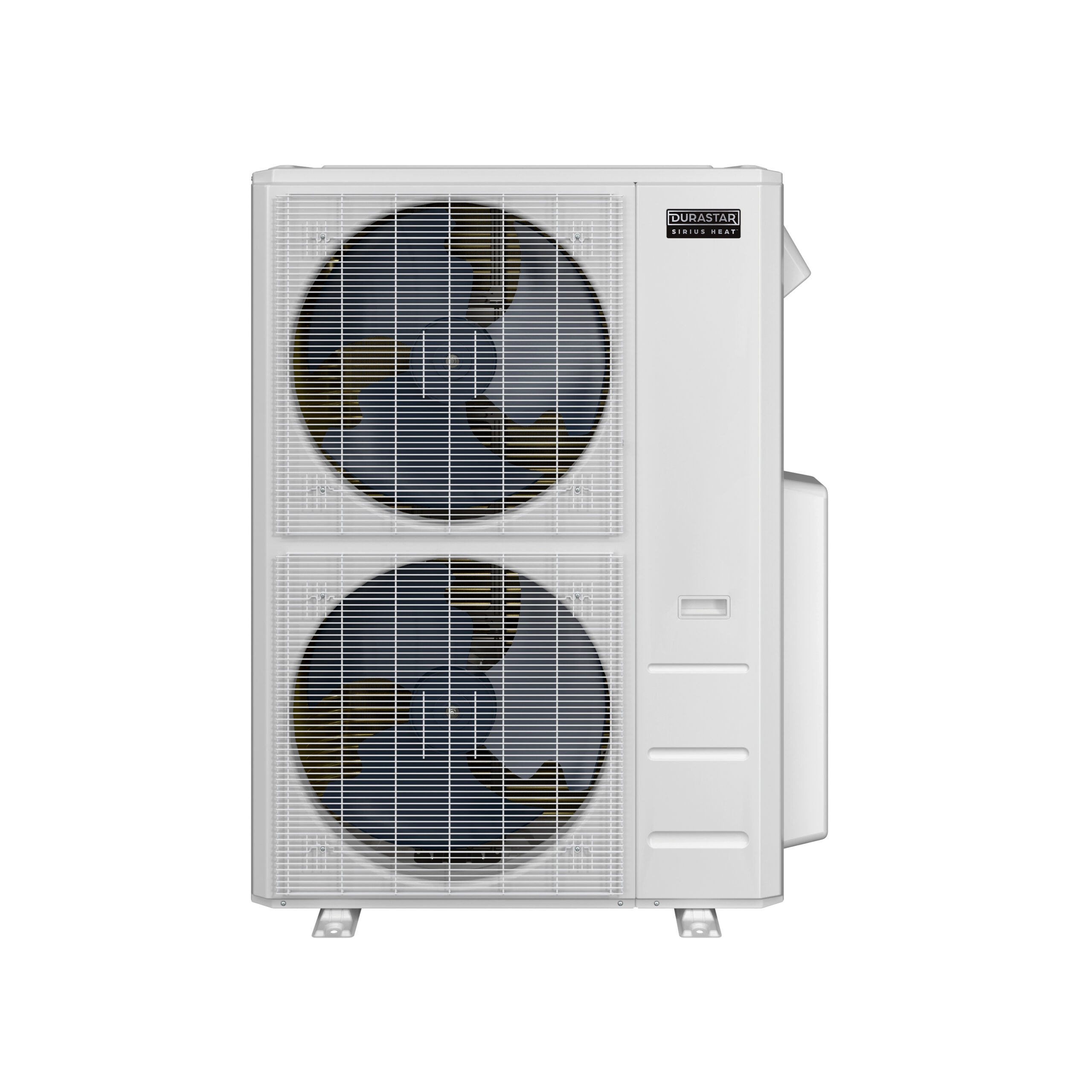 Indoor Units
Wall Mounted
Have a slim profile to fit seamlessly into any home. Available in four models that operate at low volumes, our wall-mounted units create comfort without creating disruptive noise.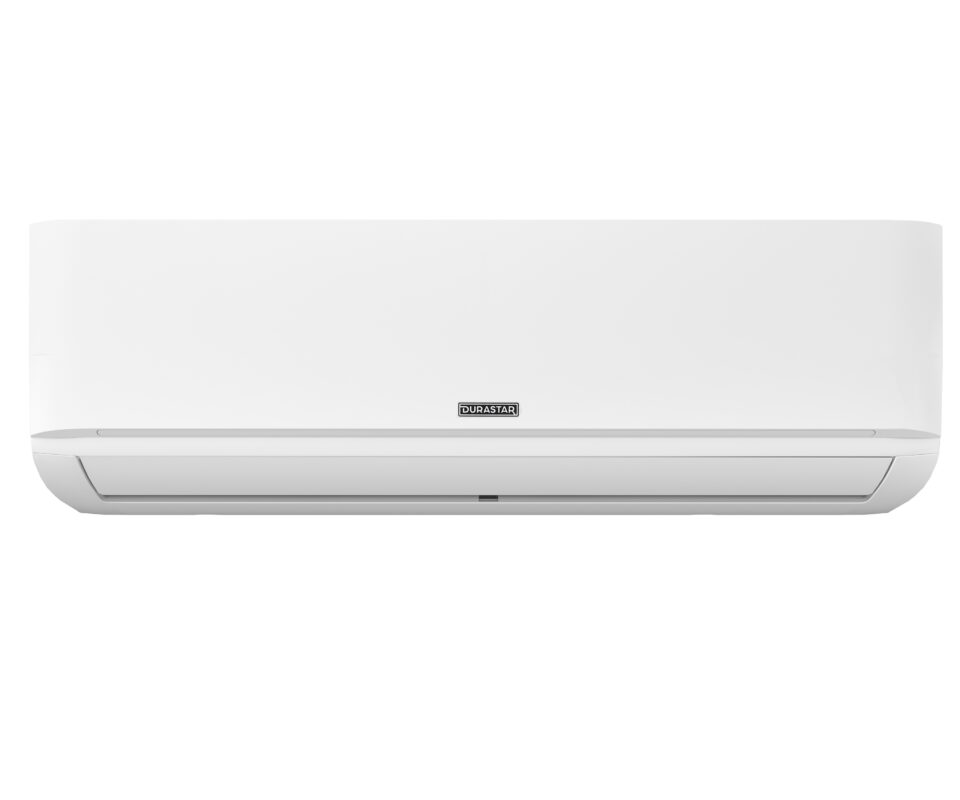 Ceiling Cassette
For dynamic installation options, perfect for family rooms, office areas and other spaces where efficient airflow is needed, our ceiling cassettes provide powerful heating and cooling in one discrete package.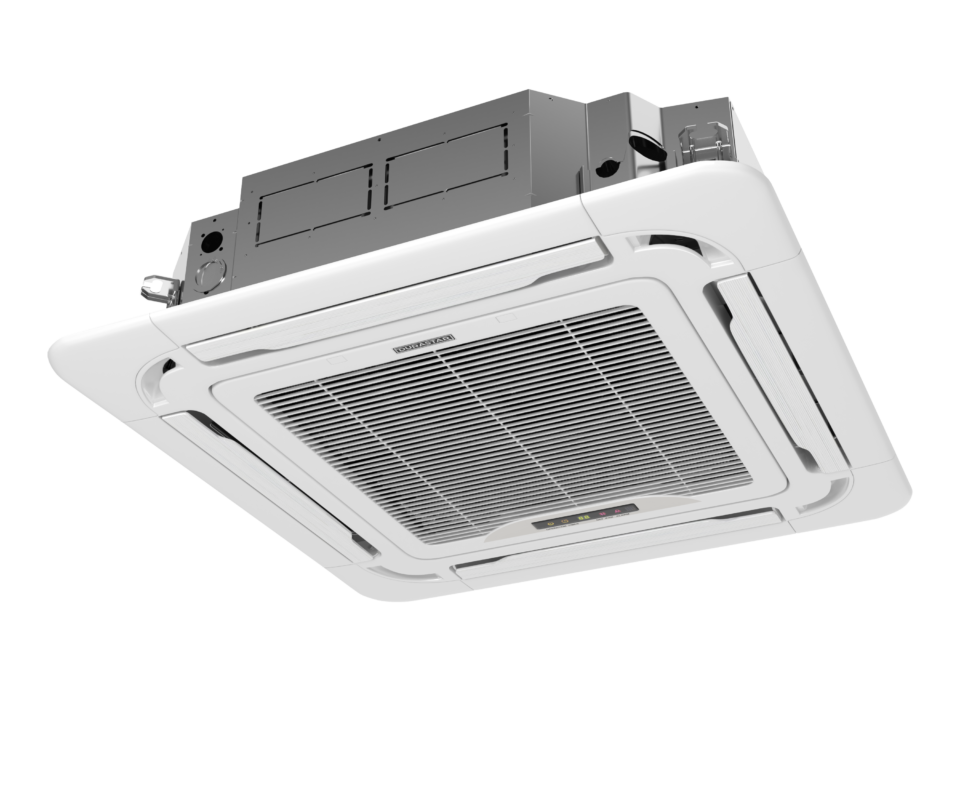 Floor Mounted
Fits easily into residential spaces for customized home comfort. Homeowners can benefit from their combination of form and function with their compact footprint and powerful heating and cooling capacities.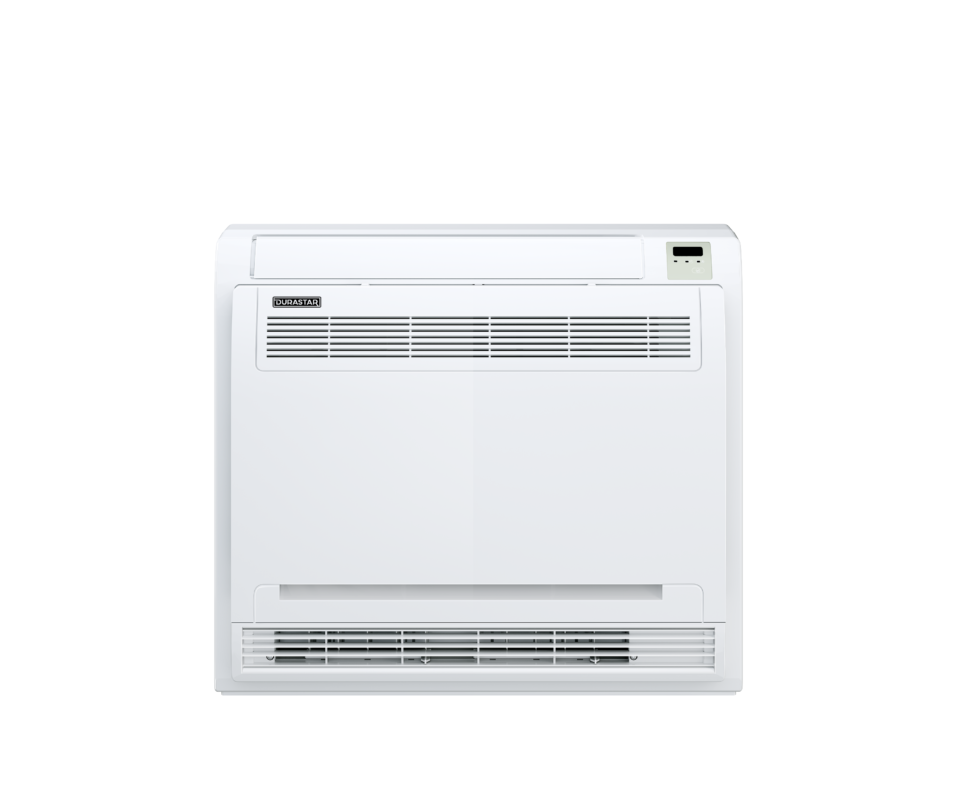 Slim Ducted
Designed to be easily retrofitted into a home's existing registers and serve smaller adjacent rooms for discrete, zone-specific air. With a minimum sound level as low as 32 decibels, these whisper-quiet ducts help to create a comfortable and relaxing home environment.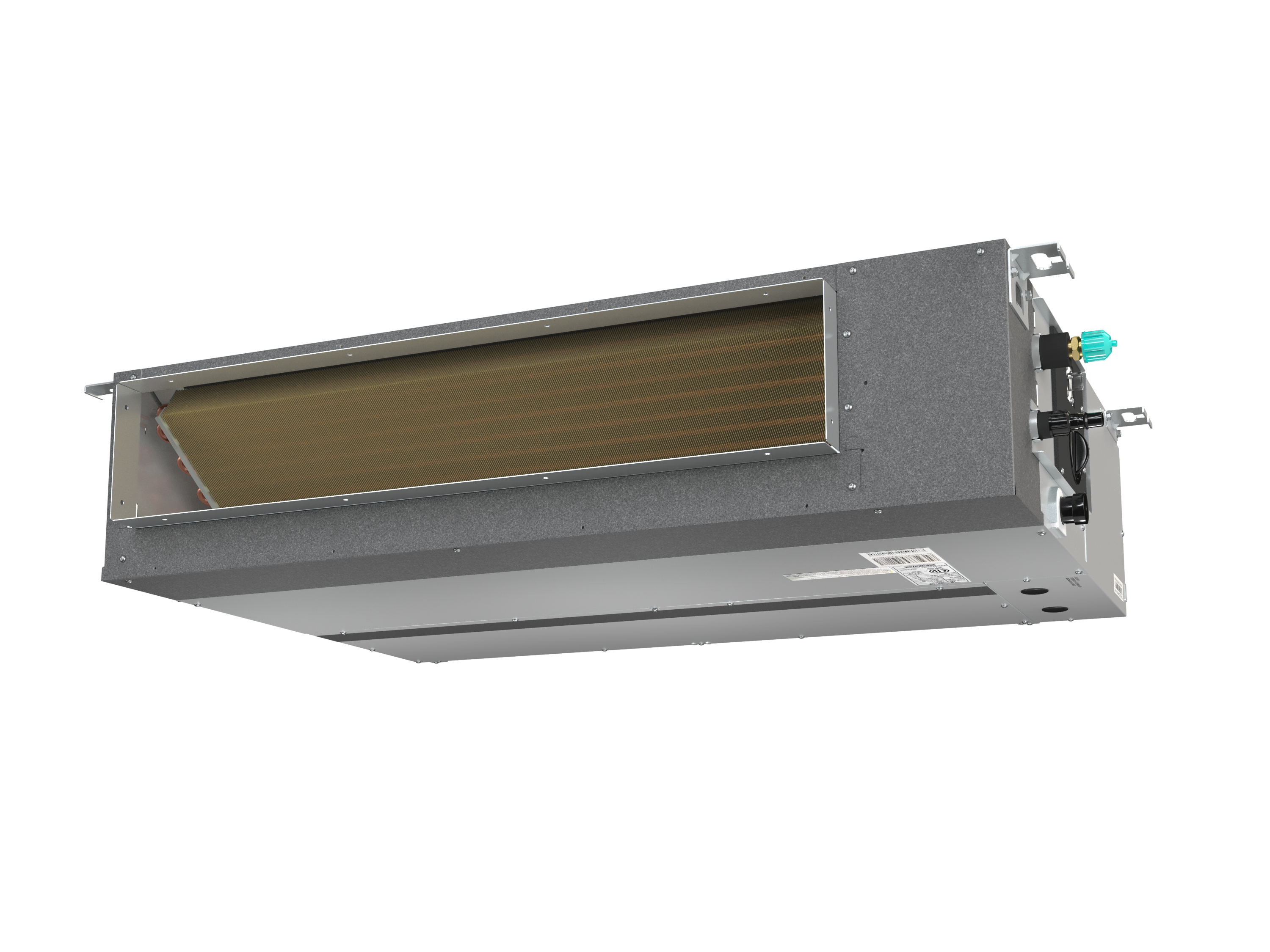 Floor/Ceiling Flex
Durastar floor/ceiling flex units are designed for dynamic installation based on the needs of the homeowner. These units provide reliable heating and cooling power whether installed on the floor or on the ceiling.