Rheem® Pro Club Rewards Program
ProClub is a rewards and loyalty program that offers Rheem® Pro Partners exclusive opportunities to earn points for installation of eligible Rheem product purchases. Pro Partners may redeem these points for a wide variety of valuable goods and services for work or play— such as merchandise, entertainment, or travel. From the latest tech products, to concert tickets, to airfare and hotel accommodations, ProClub's extensive online catalog offers millions of reward options.
PROGRAM PROCESS:
Step 1: AUTOMATIC ENROLLMENT FOR PRO PARTNERS
Step 2: INSTALL AND REGISTER ELIGIBLE PRODUCTS
Step 3: TRACK AND REDEEM YOUR PRO CLUB POINTS
PROGRAM ELIGIBILITY:
Eligibility for the program is based on Pro Partner enrollment and the ProClub Rewards program designed and approved by Rheem, who reserves the right to modify or terminate this program at any time.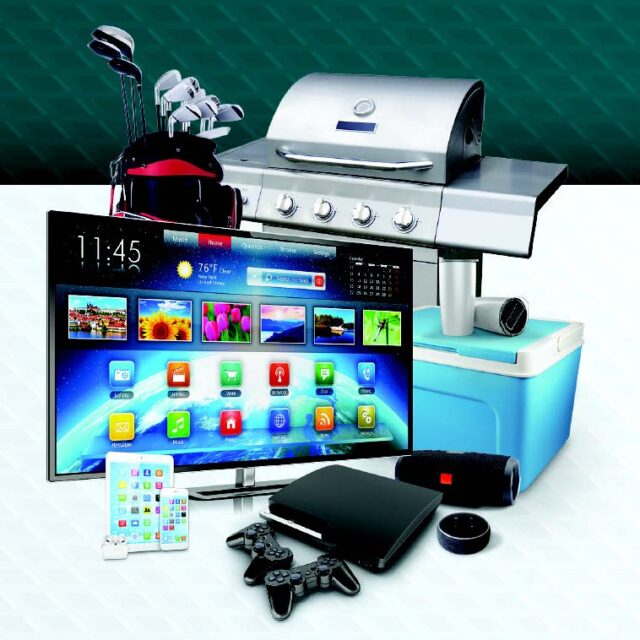 HOW TO EARN, RECEIVE, QUALIFY AND REDEEM POINTS:
Pro Partners will receive paperless, electronic points. Points statements may be viewed online via the program website at MyRheem.com/ProClub.
SEE MYRUUD.COM FOR MORE DETAILS ON QUALIFYING PRODUCTS AND POINT VALUES.
IMPORTANT: PRODUCTS INSTALLED BY PRO PARTNERS THROUGH THE HOME DEPOT PROGRAM ARE NOT ELIGIBLE TO EARN PROCLUB POINTS.

In keeping with its policy of continuous progress and improvement, Rheem reserves the right to make changes without notice. Effective date January 1, 2021.