Ruud® Military Hire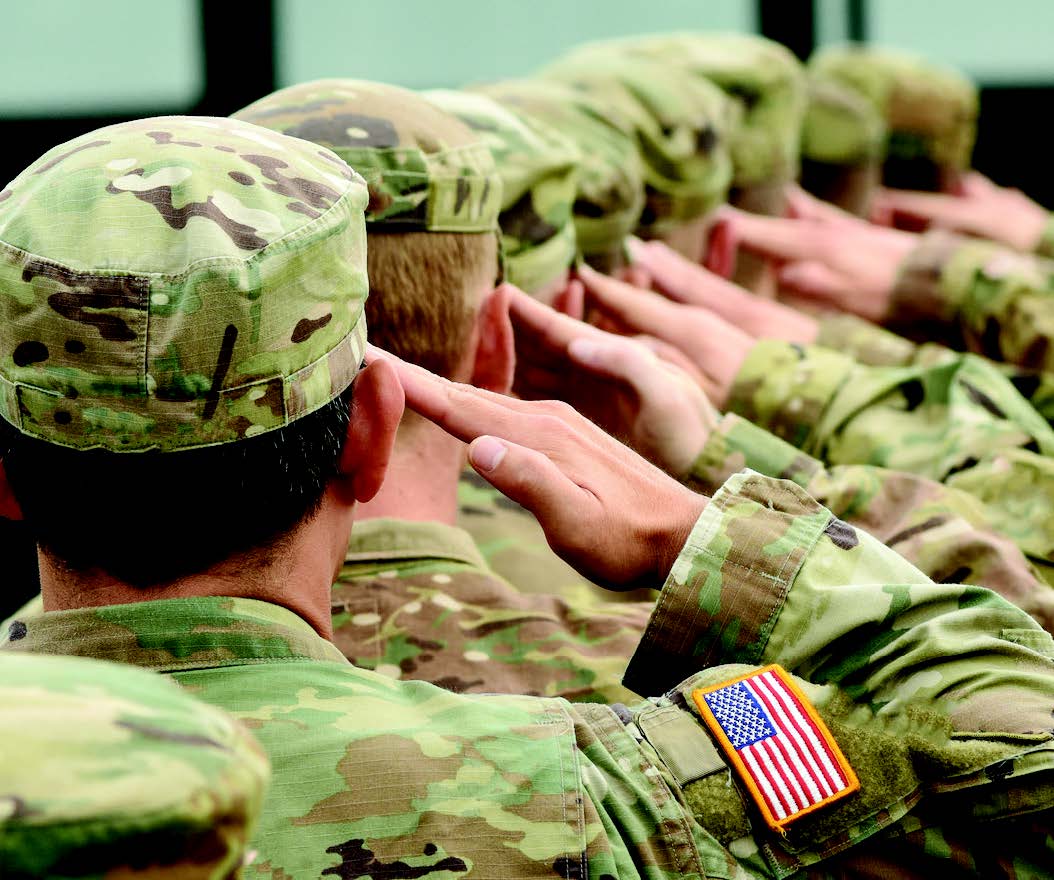 RECRUITMENT SUPPORT PROGRAM POWERED BY MILITARY HIRE
Now more than ever, hiring the right person, who respects customers and co-workers alike, helps to cultivate the best customer service experience. In order to help with the Pro Partners with their efforts, Ruud has partnered with Military Hire to offer the NEW Recruitment Support Program. MilitaryHire.com is your resource for hiring talent from the US Military.

Established over 20 years ago, it is the longest standing online job resource for Veteran talent on the internet. With over 600,000 US Military candidates, this site has been developed and is maintained by a team of both military veterans and corporate hiring authorities. Military Hire's mission is to "Serve Those Who Served" by connecting veterans of America's armed forces, military spouses and immediate
family members with Pro Partners who value their experience and skills.
AS PART OF THE PRO PARTNER PROGRAM, YOU WILL RECEIVE:
• One recruiter account (resume search seats)
• Up to ten job postings
• Up to 600 resume views per month
• Up to ten automated Resume Search agents
Within the Military Hire network are the resources and contacts which companies and Veterans need to successfully connect. Military Hire. com has partnerships which help Veterans in their transition process and also offer training resources to Veterans. Military Hire also has extensive blogs for companies and Veterans to aid in their talent and job search efforts.
FOR MORE INFORMATION ON THIS NEW BENEFIT VISIT:
My.Ruud.com > Marketing > Programs > Pro Partner > Recruitment Support Program
Click here to learn how to sign up for Military Hire.