April 4, 2023
Pro Pick-Up Lockers
Don't wait for your order, let your order wait for you.
Customers now have to option to utilize our Pro Pick-Up lockers with convenient 24-hour access. Take advantage of Pro Pick-Up lockers to help save time and money in addition to choosing standard order delivery. Ferguson puts you in control by giving you multiple delivery and pick-up options that best fit your needs.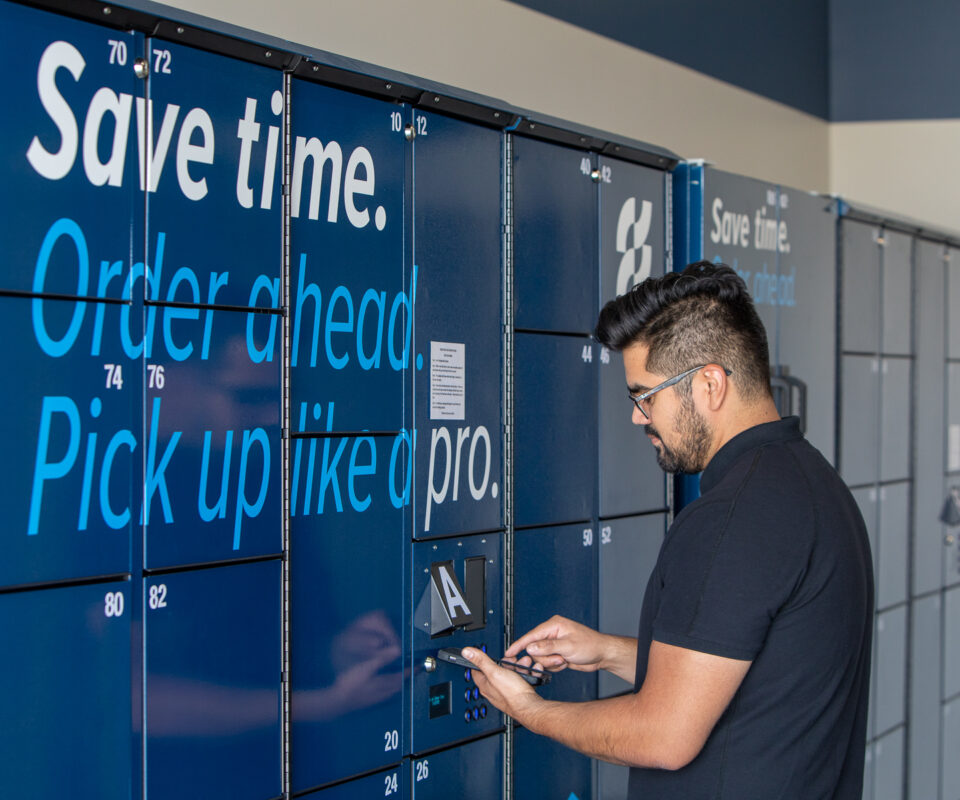 How it works?
Order ahead with Pro Pick-Up and grab your order at our new indoor lockers
Order online by logging in to your ferguson.com account and selecting the option for order pickup at checkout. Or order over the phone. Call (513) 771-6000 to place your order over the phone and request locker pick-up at our East Kemper location
When your order's been processed and placed inside the locker, you'll receive an access code. Enter the code, take your order and get back to the work that matters faster than ever before
Pro Pick-Up Lockers are available at our East Kemper location at 3001 East Kemper Rd. Cincinnati, Ohio.