April 20, 2020
Nest Hello
Nest Hello lets you know who's there, without even opening your front door. It replaces your existing wired doorbell and delivers HD video and bright, crisp images, even at night. It's designed to show you everything at your doorstep — people head to toe or packages on the ground. And with 24/7 streaming, you can check in anytime or go back and look at a 3-hour snapshot history to see what happened.
Features:
24/7 streaming and continuous video recording
4:3 HD video designed to show people head to toe
HDR video shows sharp details even in bright and dark areas
Person, motion and sound alerts to detect visitors
Can recognize packages and familiar faces, then send a special alert
Prerecorded quick responses
HD Talk and Listen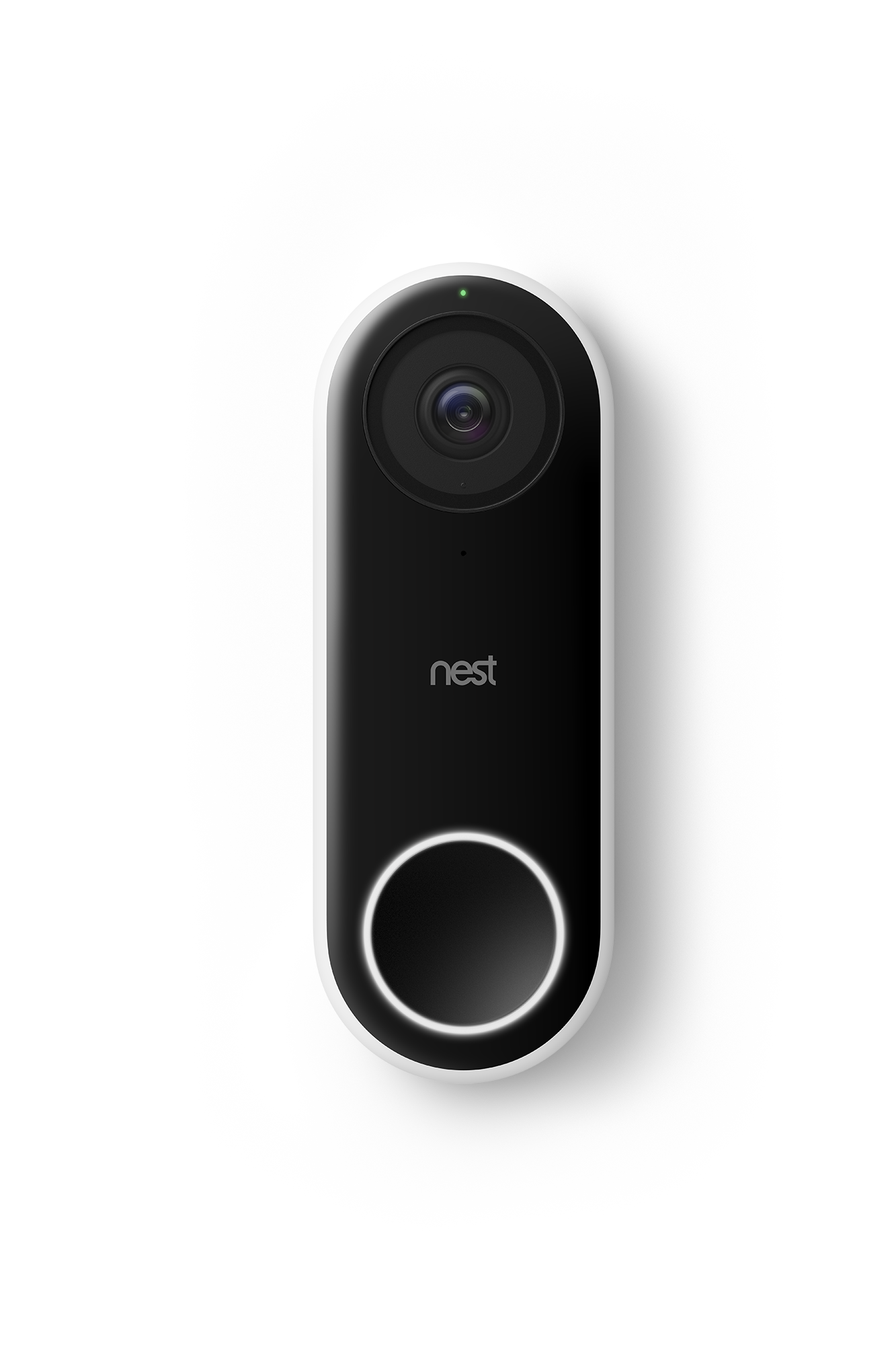 Why should you promote this product?
Easy to determine if the homeowner would be a candidate because the first thing they do is ring the doorbell or knock on the door when starting a service call
Professional installation is recommended due to the requirement of the doorbell chime and transformer
Easy way to create additional sales during a slower period
Provides valuable product to homeowner, strengthening customer-contractor relationship
Download the flyer here!