May 12, 2023
Durastar Sirius Heat™

---
Engineered for Comfort
FOR SERIOUS COLD, THERE'S SIRIUS HEAT™
When it's exceptionally cold outside, you need an exceptional system. Durastar ductless outdoor units use Sirius Heat™ technology to functions better in harsh conditions. These units combine highly efficient industry innovations to provide up to 100% heating capacity ay 0°F and consistent performance in temperatures as low as -22°F.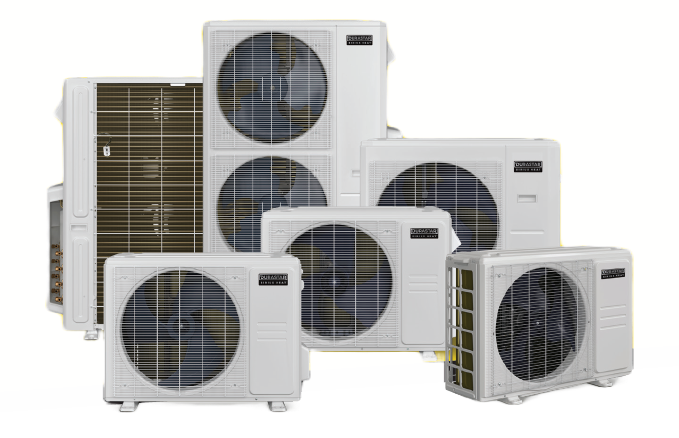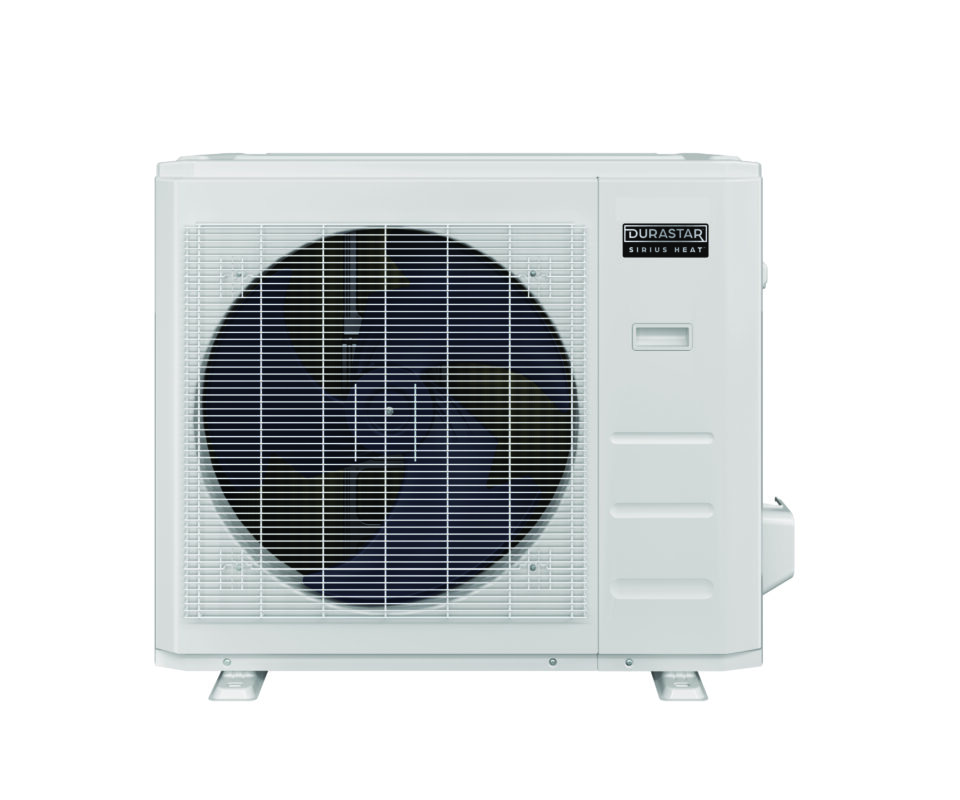 Durastar Ductless Outdoor Units with Sirius Heat™
technology offer an array of benefits and features:
Up to 100% heating capacity at 0°F
Low ambient cooling down to 5°F
Quick-start compressor technology for fast heating on startup
Included base pan heater
High-efficiency inverter compressor
Speak to a Ferguson HVAC associate for more information.
---
Helpful Links