August 9, 2023
Energy Star Certified Thermostats
Heating and cooling consume more energy than any other appliance in the home, making smart thermostats the best candidate to help save energy within the household. These devices offer the ability to monitor and adjust the homeowner's temperature even when they are away. More importantly, they can be used to automatically turn down your heating and cooling when it's not needed. To meet ENERGY STAR's requirements for smart thermostat energy savings, manufacturers must show how their model reduces the HVAC system's use in different climates across the country. Additionally, ENERGY STAR smart thermostats are required to be able to enter a low-power standby mode when inactive, which saves even more energy.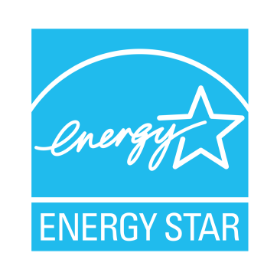 Each thermostat uses slightly different features to help homeowners save energy, so do research, and choose the ENERGY STAR smart thermostat that's right for homeowners and your business.
Honeywell Home Thermostats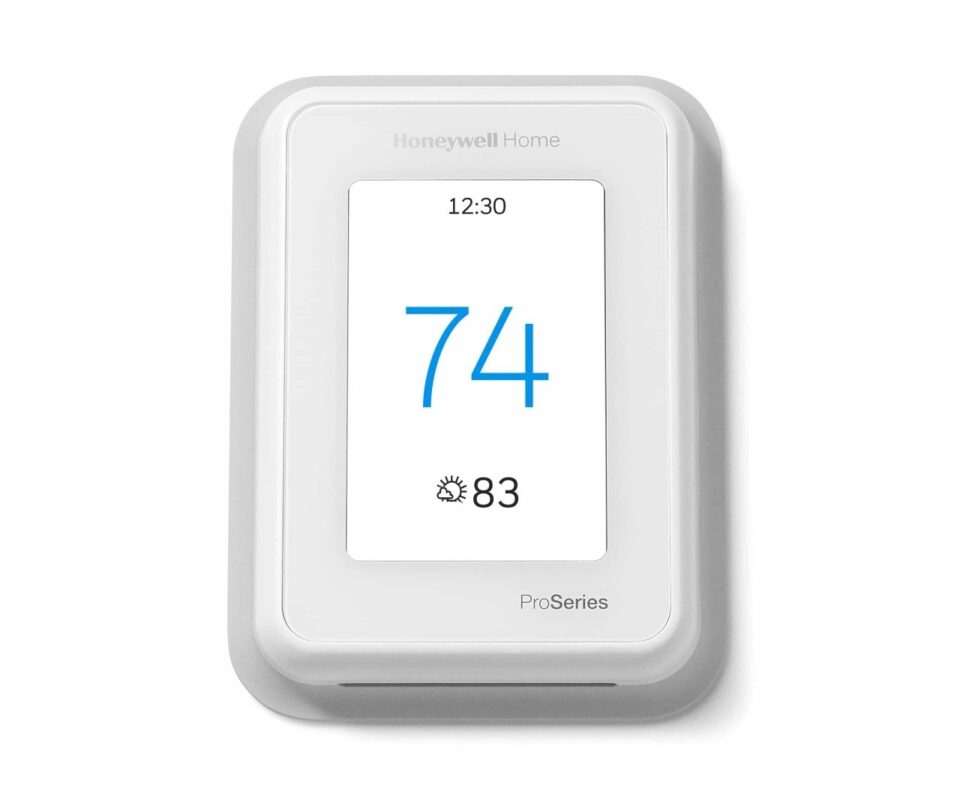 Honeywell Home T6 Pro
The T6 Pro Smart thermostat delivers connectivity without the complexity for homeowners. This WiFi touchscreen programmable thermostat includes optional dual fuel and ventilation, as well as optional wired indoor/outdoor sensors.
Honeywell Home T10 Pro Smart Thermostat
The T10 Pro Smart thermostat allows homeowners to prioritize the rooms that matter most, helping ensure comfort where it counts. It comes with one RedLINK® Room Sensor to extend the reach of the thermostat, so homeowners can get a more ideal temperature in the important rooms in their home.
Honeywell Home VisionPRO 8000

The VisionPRO® 8000 Multistage Thermostat makes it easy for homeowners to control comfort, humidifier, dehumidifier and/or ventilator with a large touchscreen display. From their phone, program a schedule for every day of the week or control the temperature remotely.
Google Nest Thermostats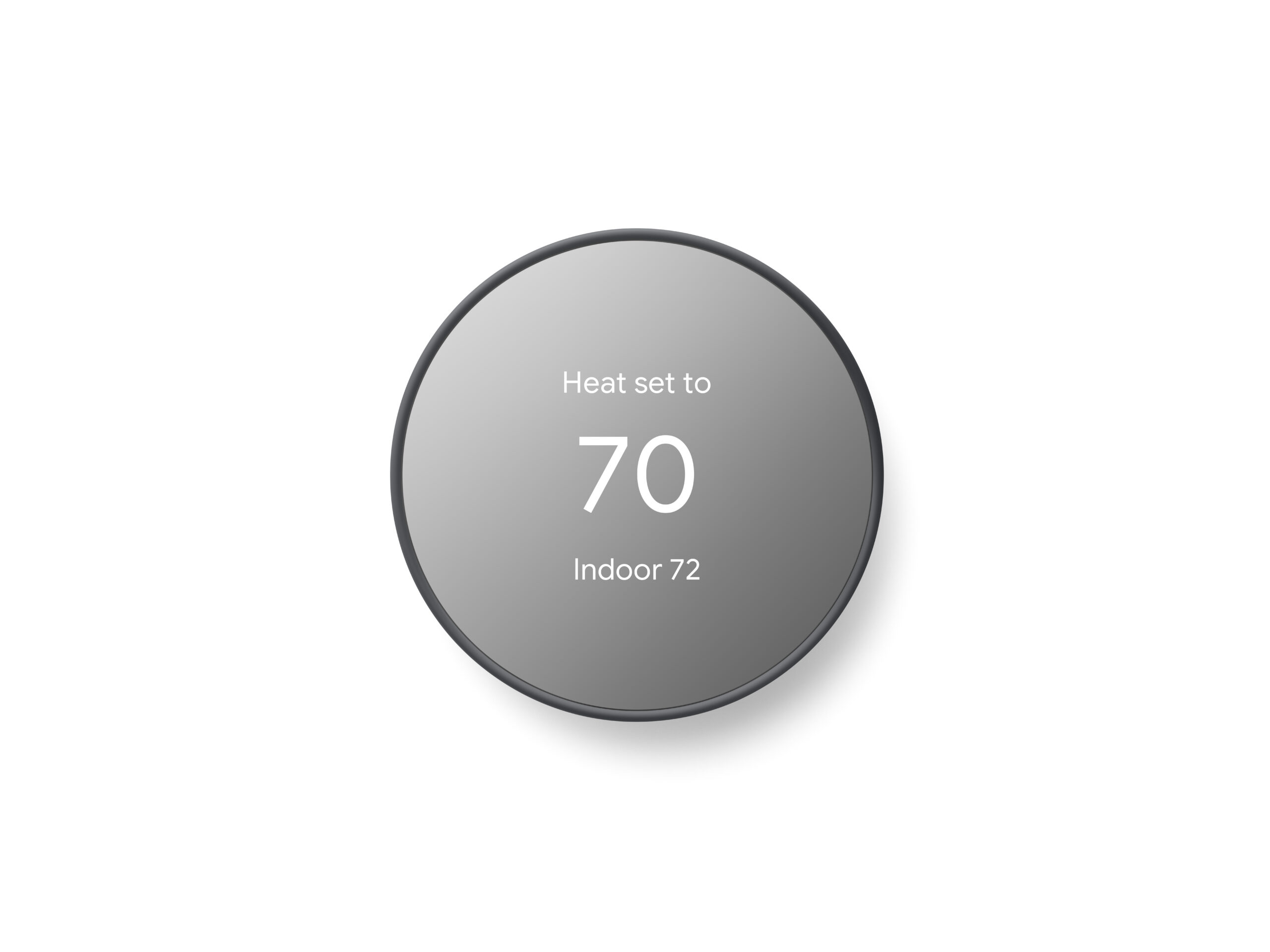 Nest Learning Thermostat
The Nest Learning Thermostat is a great option for homeowners in a connected home. It's compatible with 95% of heating and cooling systems and includes a five-year extended warranty with professional installation.
Nest Thermostat
The Nest Thermostat is the smart affordable choice to control a homeowner's climate with energy-saving and system monitoring alerts. Control the thermostat with the capacitive touch bar on the right side.
Google Nest Thermostat E
The Nest Thermostat E works with 85% of heating and cooling systems and includes a three-year extended warranty with professional installation.
ecobee Thermostats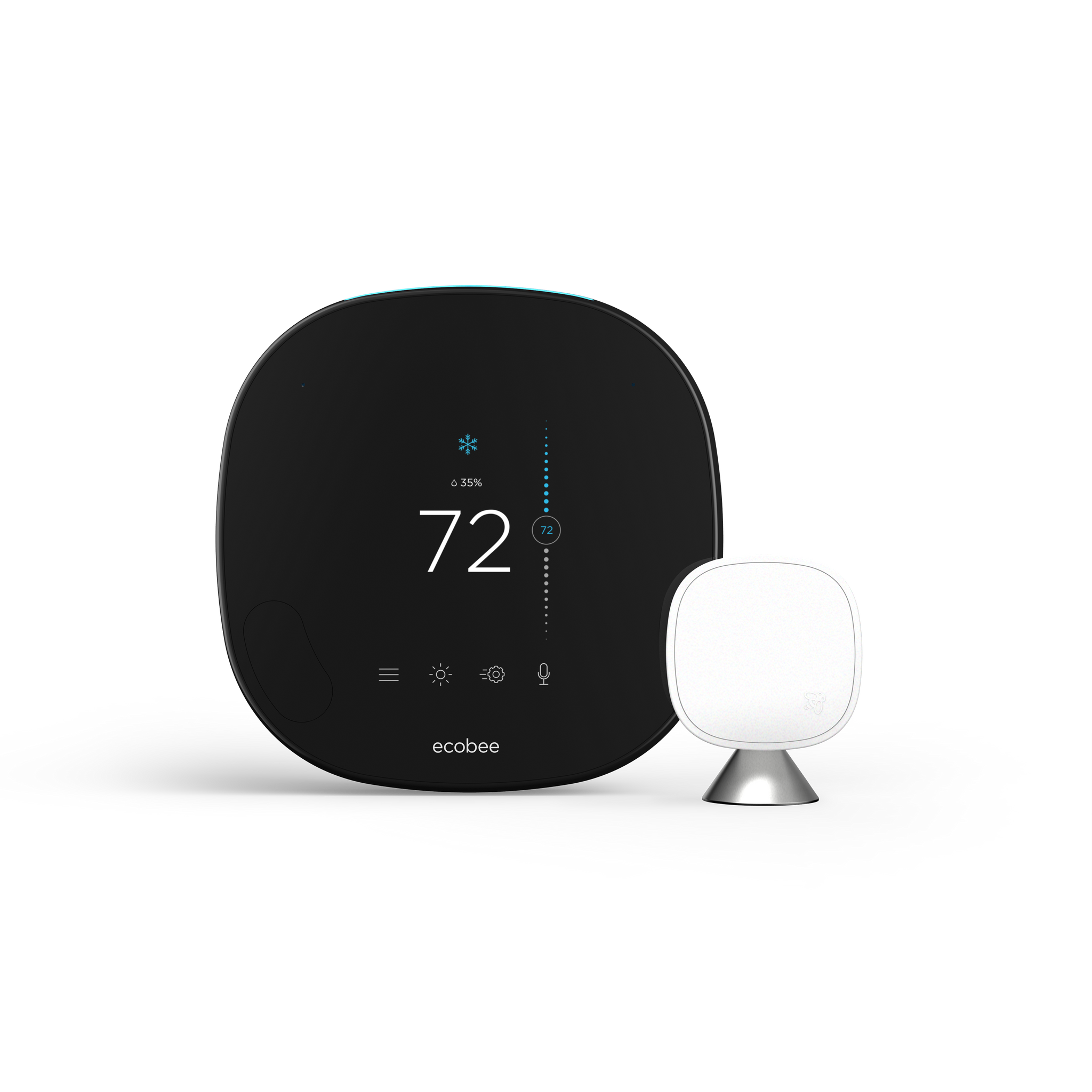 ecobee Smart Thermostat Premium
The ecobee Smart Thermostat Premium is a fully enhanced thermostat with advanced intelligence and innovation capabilities. This premium design offers air quality monitoring and includes SmartSensor to adjust the temperature in rooms with hot or cold spots to keep your customers comfortable.
ecobee Smart Thermostat Enhanced
The ecobee Smart Thermostat Enhanced adapts to the homeowner to deliver automatic comfort and savings. It uses built-in sensor technology to know when the homeowner is home and turn down the heat or air when the house is empty.
ecobee3 lite PRO
The ecobee3 lite PRO is a well-priced smart thermostat that offers control and total comfort from a smartphone, tablet or laptop. The homeowner can connect to a SmartSensor (sold separately) for better comfort in the rooms that matter most.