November 1, 2023
Resideo's New T10+ Thermostat
Meet the T10+ Smart Thermostat Kit with RedLINK® 3.0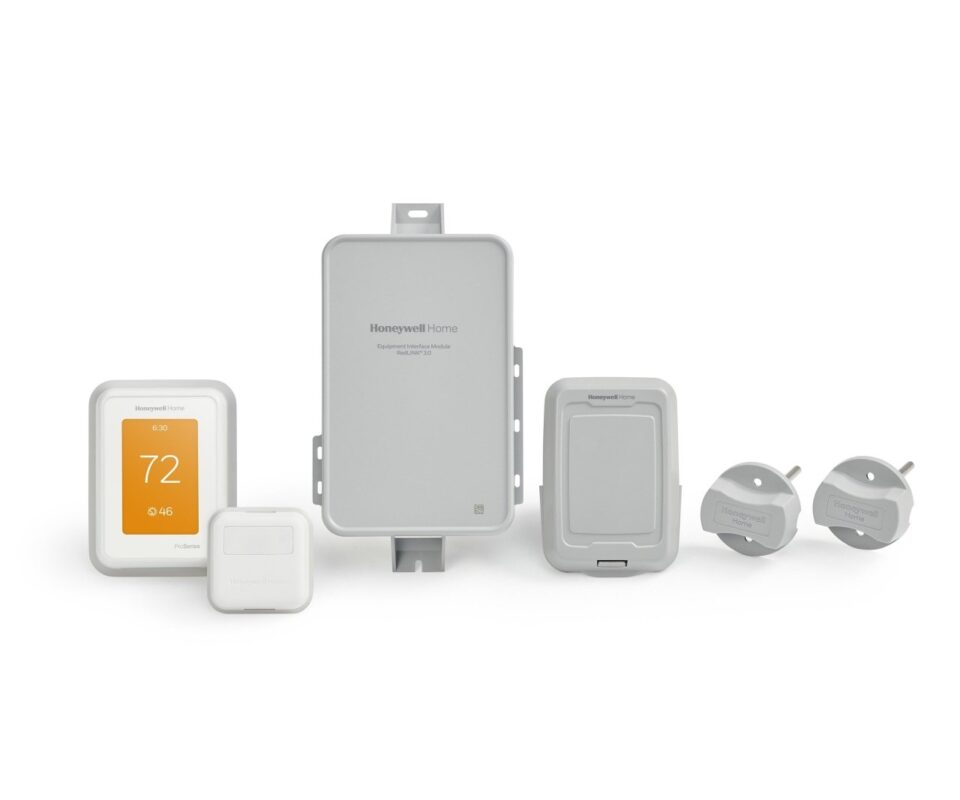 The new T10+ Smart Thermostat Kit with RedLINK 3.0 offers humidification, dehumidification and ventilation control —
giving you a customizable solution for each customer from a single device without running new wires. Homeowners benefit from the latest in smart thermostat technology, and you enjoy a simple setup with benefits extending beyond installation.
Easy Installation
The T10+ Smart Thermostat Kit with RedLINK 3.0 installs quickly, connects directly to the home's WiFi network and can upgrade to multi-stage or control indoor air quality equipment without running new wires. Quickly register devices using QR codes to take advantage of opportunities for additional sales through sensors and IAQ upgrades.
Deliver Convenience
Provide homeowners the all-in-one convenience of managing temperature, humidity and ventilation from a single device. With the T10+ Smart Thermostat Kit with RedLINK 3.0, homeowners can manage their comfort settings from anywhere using the Resideo app or let the sensors adapt and respond to their schedule.
Stay Connected
Connect with customers like never before using the Resideo Pro app. With Resideo's in-app branding service, Pro-IQ™ Essentials, you can transform the Resideo app into a modern, digital calling card and retain your hard-earned customers.
T10+ Smart Thermostat Kit Product Features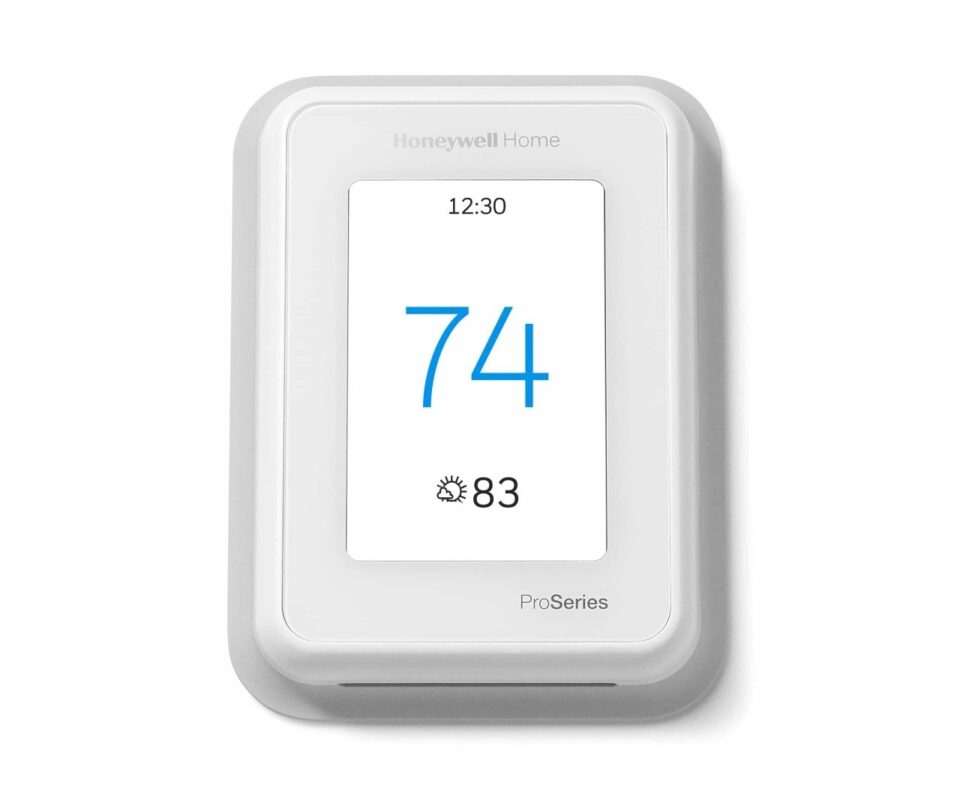 ENERGY STAR® certified. Only smart thermostats that earn the ENERGY STAR label have been independently certified, based on actual field data, to deliver energy savings
Prioritizes room off time-based scheduling, motion detection or geofencing — giving customers ultimate flexibility for optimal control
EIM included in the kit makes upgrading to a multi-stage or heat pump quick and easy
Smart lockouts (such as ventilation lockout) can be activated on high- or low-temperature days or when the outdoor dew point is high
Can be used with a floor/slab sensor to control the ambient air temperature, floor temperature or both
Dry contact alerts, including water leak and full drain pan alert, with the option to shut off the system when drain pan is full
RedLINK 3.0 Room Sensor Product Features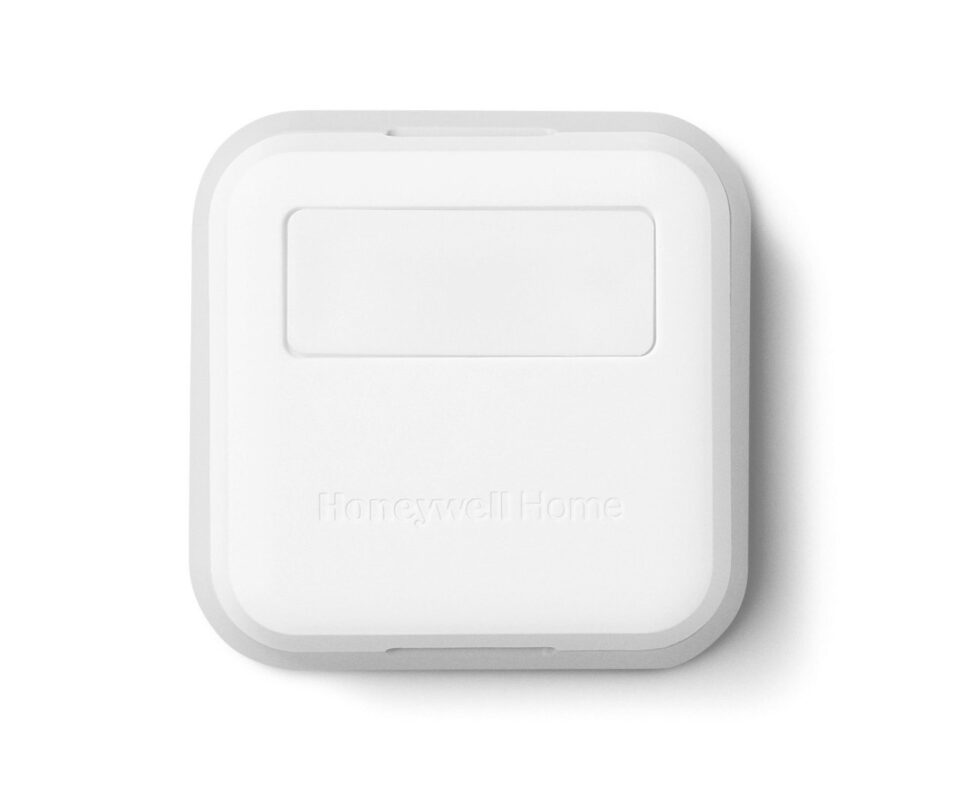 The T10+ Smart Thermostat communicates with RedLINK Room Sensors via RedLINK 3.0 wireless technology, helping ensure a strong, uninterrupted connection between devices
Homeowners can set a schedule or let the sensors respond to their lifestyle
RedLINK 3.0 sensors feature a 200-ft range from the thermostat to the sensor, which is greater than the advertised range of other sensors
Powerful RedLINK wireless signal is designed to transmit reliably through most building materials
As part of the launch of the T10+, Resideo is phasing out T10 thermostats from their inventory. The T10 thermostat models will be available while supplies last.