May 5, 2023
Mini-Split install ready with RectorSeal
RectorSeal has you covered with everything you'll need for a mini split install this cooling season.
RectorSeal's line of Aspen Pumps make it easy to find a condensate pump for nearly any application. The White Series mounts discreetly underneath the unit and allows access to clean the pump without disturbing the evaporator. The reservoir clips out from the front for easy removal and replacement. The Aqua Series is slim enough to fit inside the evaporator or in the lineset cover so that it is out of site. The Orange series offers a two-piece pump where the pump can be installed above a false ceiling.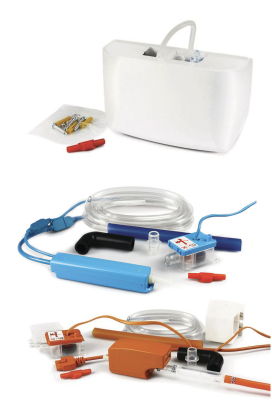 A mini-split install can be a one-person job easily with the help of the Might Bracket. Clipping on to the mounting bracket of most brands of mini-splits, the Mighty bracket holds the indoor unit in place while you install the refrigerant lines, condensate line and electrical hookup. When you are done, the Mighty Bracket folds into the included tote bag for easy storage.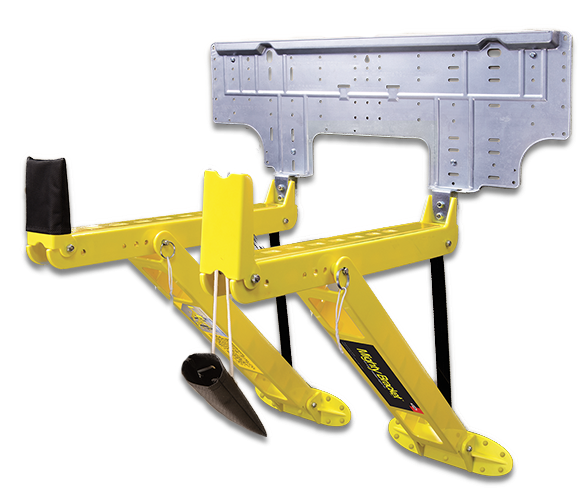 Mount the outdoor unit off the ground and right on the side of your customer's home. The sliding crossbar allows you to mount a range of units no matter what width. With both an option rated for up to 300 pounds and up to 500 pounds, RectorSeal's Wall Bracket can help secure nearly any outdoor mini-split.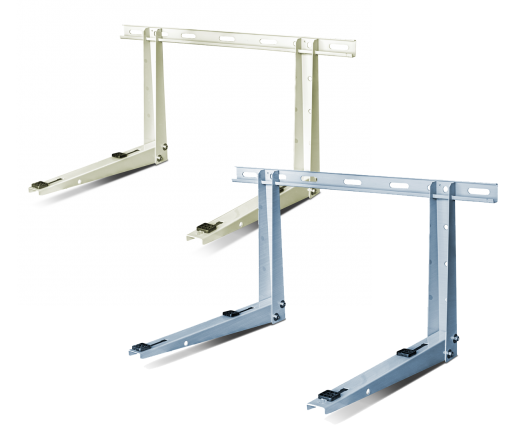 Shop these and other great RectorSeal mini-split products here