August 16, 2023
Resideo Academy
Take your Business to the next level with technical training opportunities from Resideo Academy. Made to fit your schedule, your specialty and your career path, Resideo Academy is available online, in-person, in classrooms around the world.
Resideo Academy offers training and education to professionals specializing in products and solutions that provide comfort, security, and energy efficiency to homes and businesses worldwide.
Resideo Academy offers flexibility and choice in how you can meaningfully engage in learning opportunities. This enables you and your employees to differentiate themselves and provide your customers with confidence when choosing to install or recommend Resideo products.
Whether you are an independent pro, contractor, distributor or dealer, Resideo Academy will offer role-based learning. Each course will have defined learning outcomes as well as choice and flexibility in how you and your teams consume training and learning opportunities.
Click the button below to see all available training opportunities from Resideo.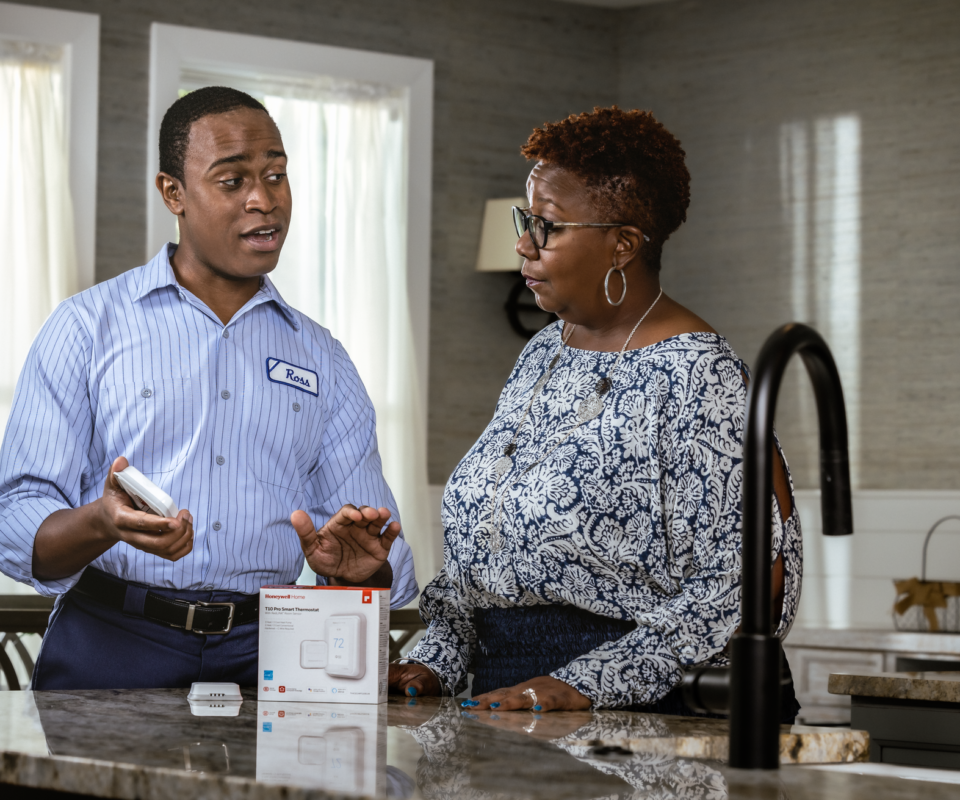 ---