July 13, 2023
Rheem Heat Pumps Qualify for Federal Tax Credits
Ferguson is here to help your customers take advantage of the Energy Efficient Home Improvement Federal Tax Credit (Tax Section 25C) with the Rheem [Ruud] Split Ducted Heat Pumps.
As part of the Inflation Reduction Act of 2022 and effective back on January 1, 2023, the Energy Efficient Home Improvement Federal Tax Credit (EEHI) offers homeowners replacing their heating and cooling systems with a high efficiency CEE heat pump system to qualify for up to $2,000 in federal tax credits.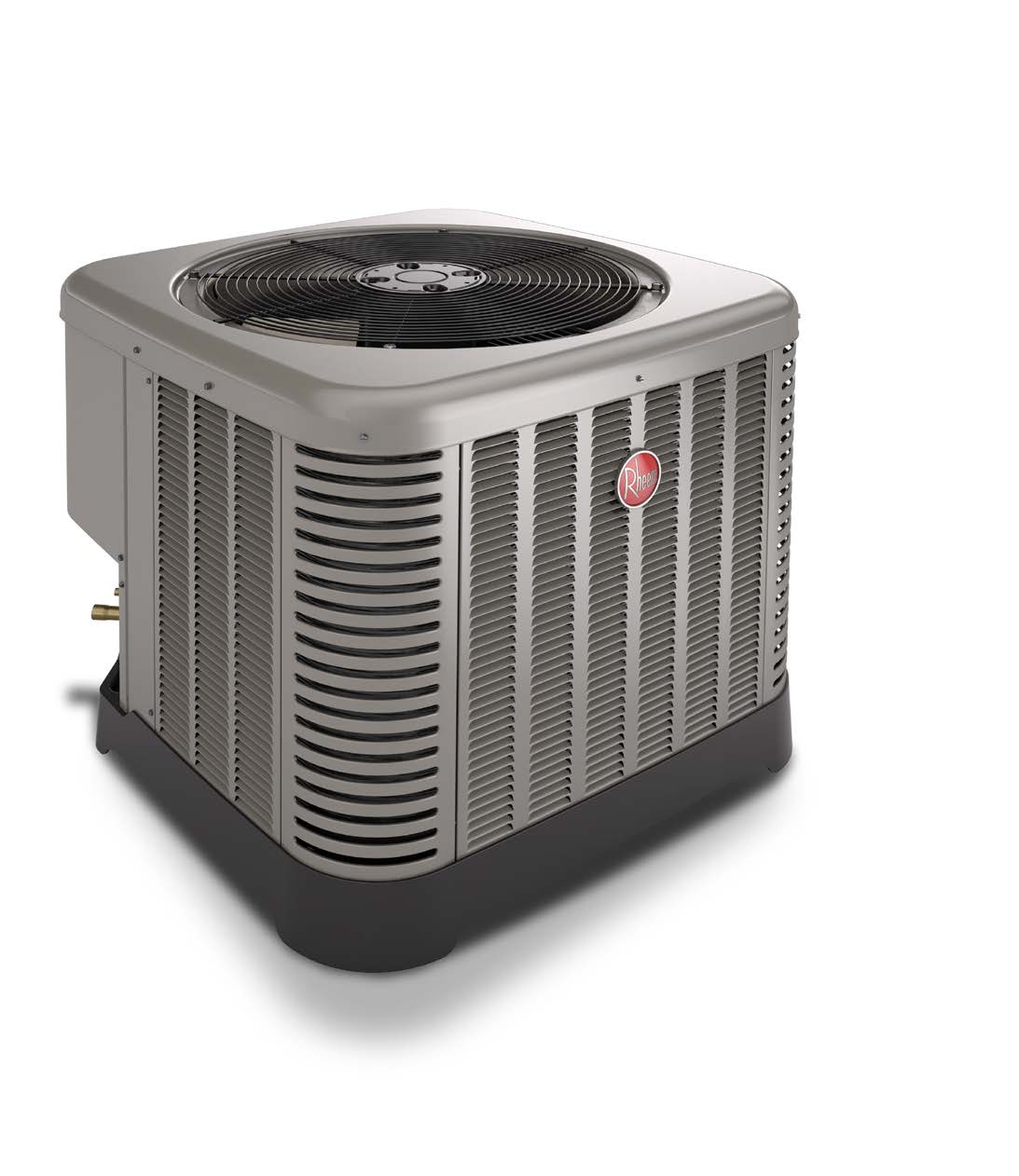 Here are a few things you should know about the EEHI:
Effective January 1, 2023, through December 31, 2032
No lifetime tax credit cap
Not limited to primary residences
No income requirements
Increases the percentage of the credit from 10% to 30% of equipment and installation cost
Up to $2,000 tax credit for eligible heat pumps
Rheem's RP15AZ is the ideal split ducted heat pump that qualifies for this tax credit. The RP15AZ heat pump from Rheem features two speeds (high and low) of cooling and heating, providing more precise temperature control, lower humidity and greater efficiency when compared to single stage compressors. It has a 7mm condenser copper coil which requires less refrigerant allowing for a smaller and lighter footprint while enhancing reliability. This electric heat pump also offers PlusOne Triple Service Access, a 15″ wide, industry leading corner service access, two fastener, removeable corner and individual louver panels – makes repairs easier and faster.
Cooling Efficiency: 15.2 SEER2/11.7 EER2
Heating Efficiency: 7.8 HSPF2
Nominal Sizes: 2 to 4 Tons [6.68 to 13.36 kW]
Cooling Capacities: 13.36 to 45.6 kBTU
10 year warranty
Eligible Rheem Equipment:
RP15AZ30
RP15AZ36
RP15AZ42
RP15AZ48
RP15AZ60